Our story
Early education – preschool, childcare, camps, after school – is so critical for a child's development, a must for working families, and an industry filled with talented educators across the globe.
So why is the system so broken?
Educators are mired in paperwork and licensing requirements, often using a mixture of outdated tools, spreadsheets, and paper forms… Parents are left in the dark during the day with no connection to their kids and no easy way to communicate with their school.
We've done a lot of listening, a lot of observing. We've spent countless hours in early education providers of all shapes and sizes. We knew there had to be a better way. Brightwheel is focused on making life easier for administrators, teachers, and families – while fixing some of the systemic issues in early education. We've worked hard to ensure that brightwheel is intuitive, easy, and fun to use. And we're just getting started!
Meet the team
We are a team of engineers, operators, and educators – passionate about making a difference.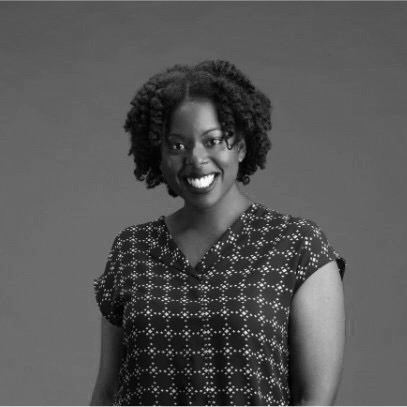 Alessandra Carter
People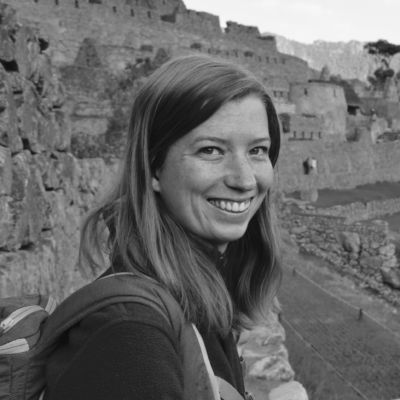 Allison Hall
Engineering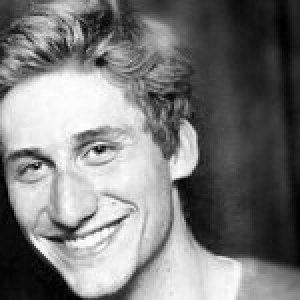 Brett Lyon
Engineering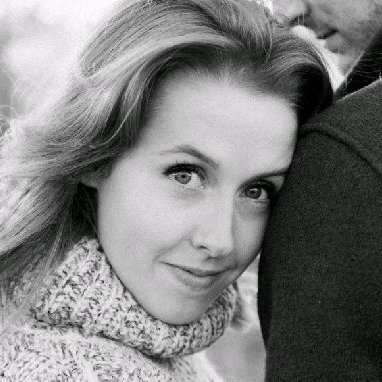 Camryn Leiser
Marketing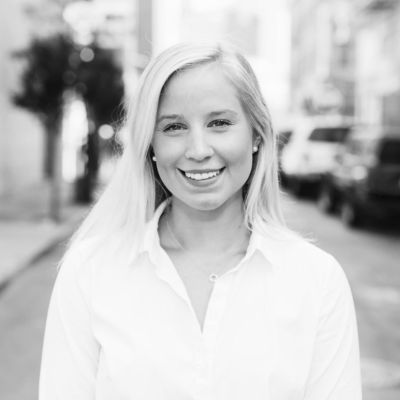 Céline Daley
Marketing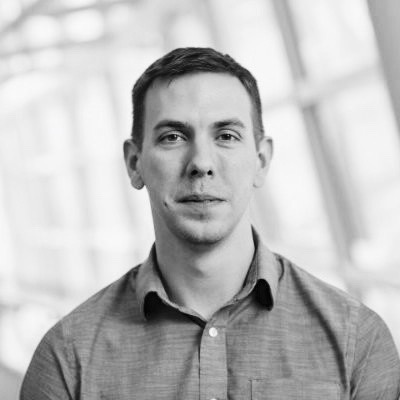 Chris Dodds
Engineering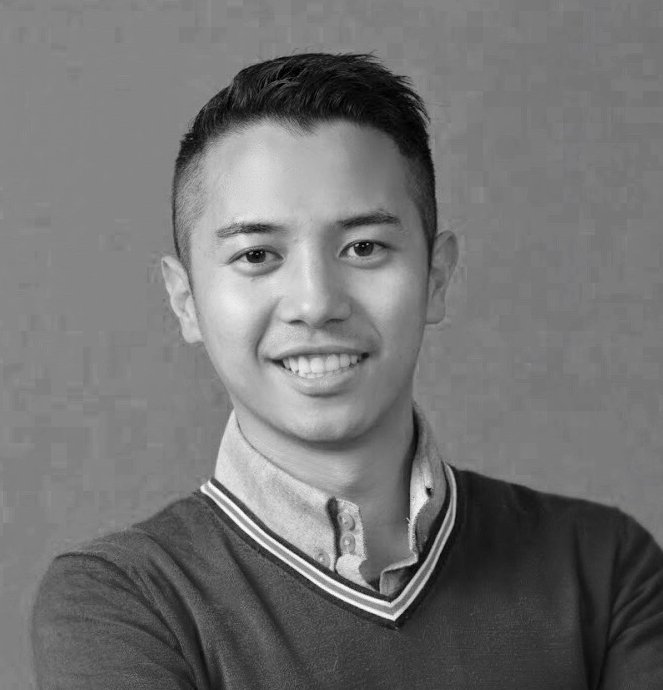 Chris Jocson
Finance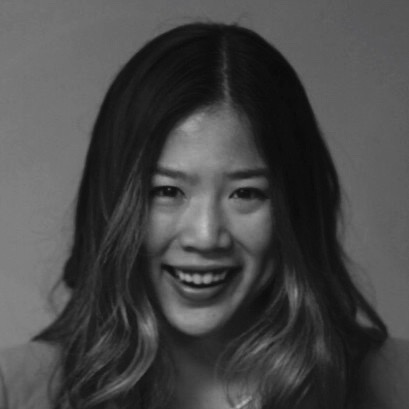 Claire Lee
Customer Success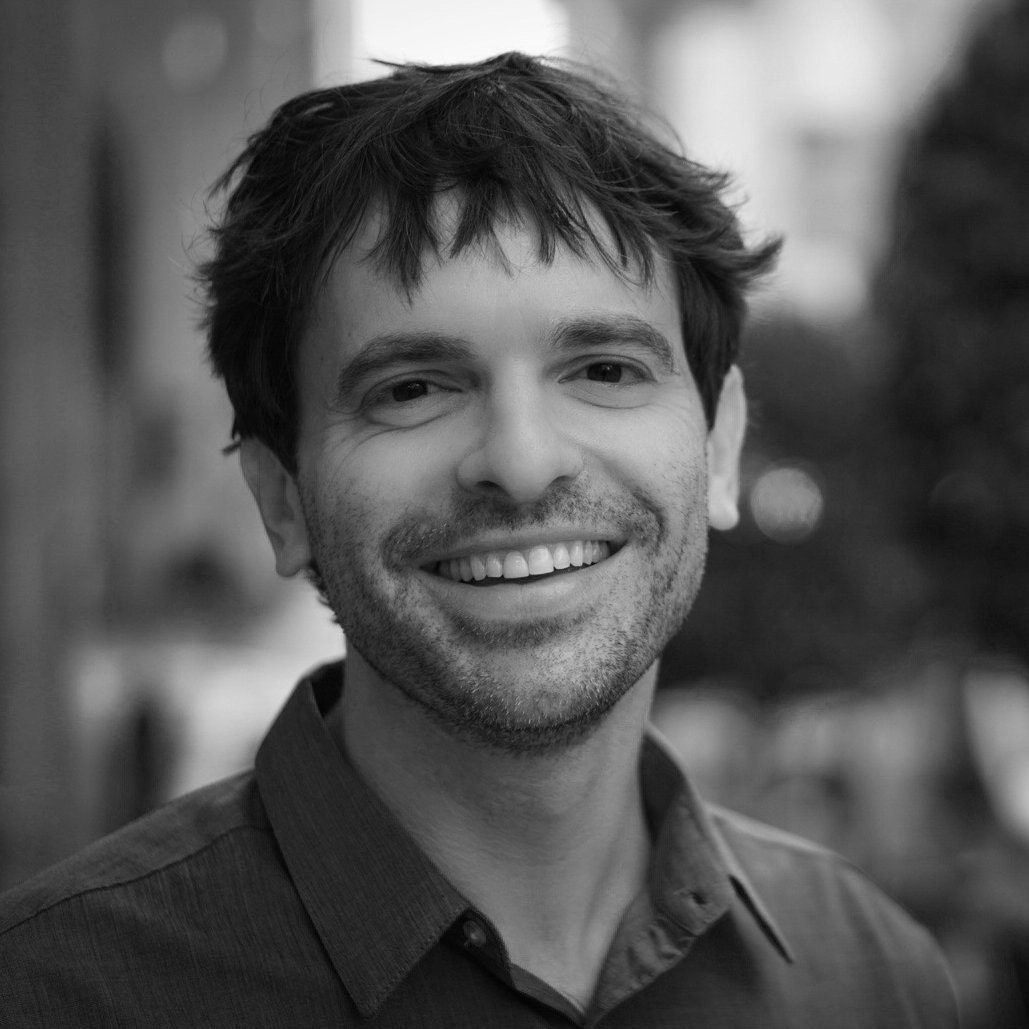 Dave Vasen
Founder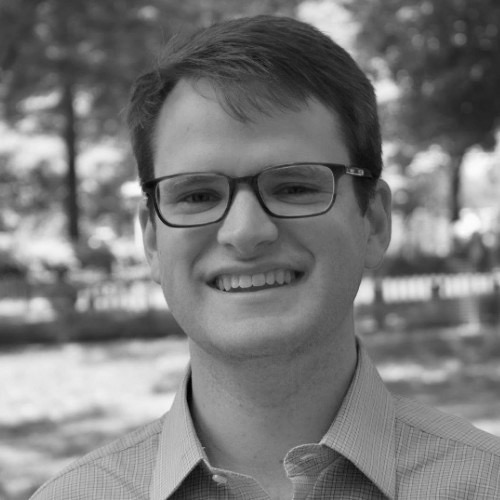 David O'Hara
Operations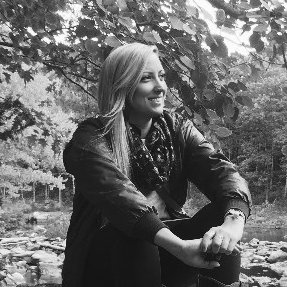 Donalee Jones
Operations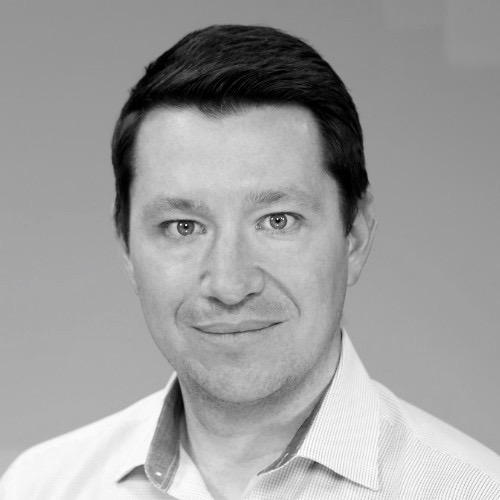 Drew Woodcock
Sales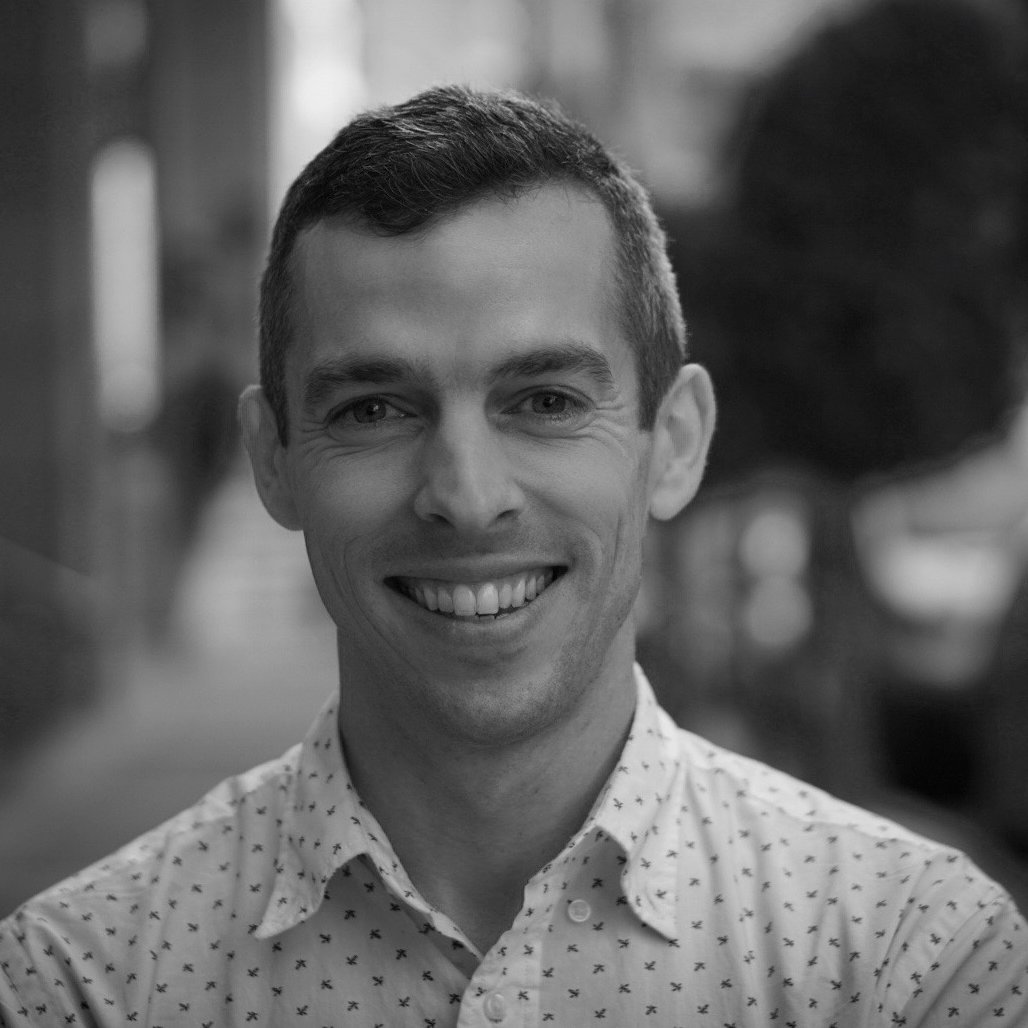 Eric Greenwood
Engineering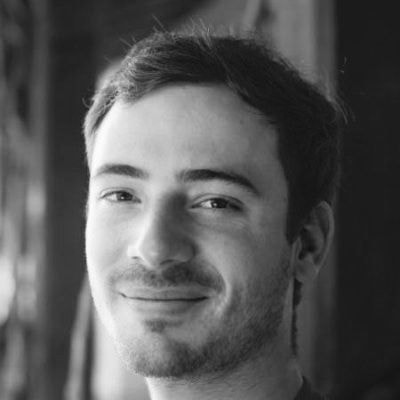 Guillaume Delente
Engineering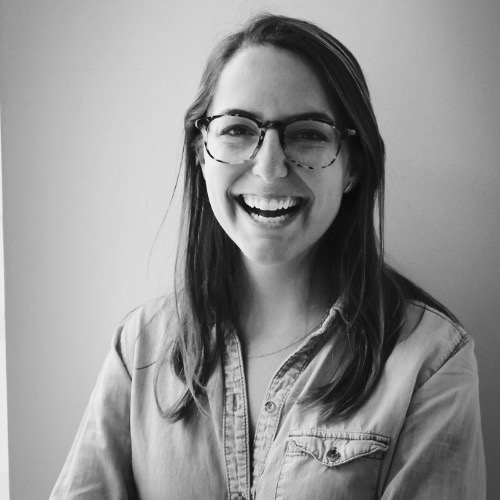 Hadley Siegel
Customer Success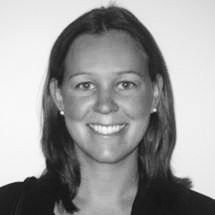 Hayley Tobin
Operations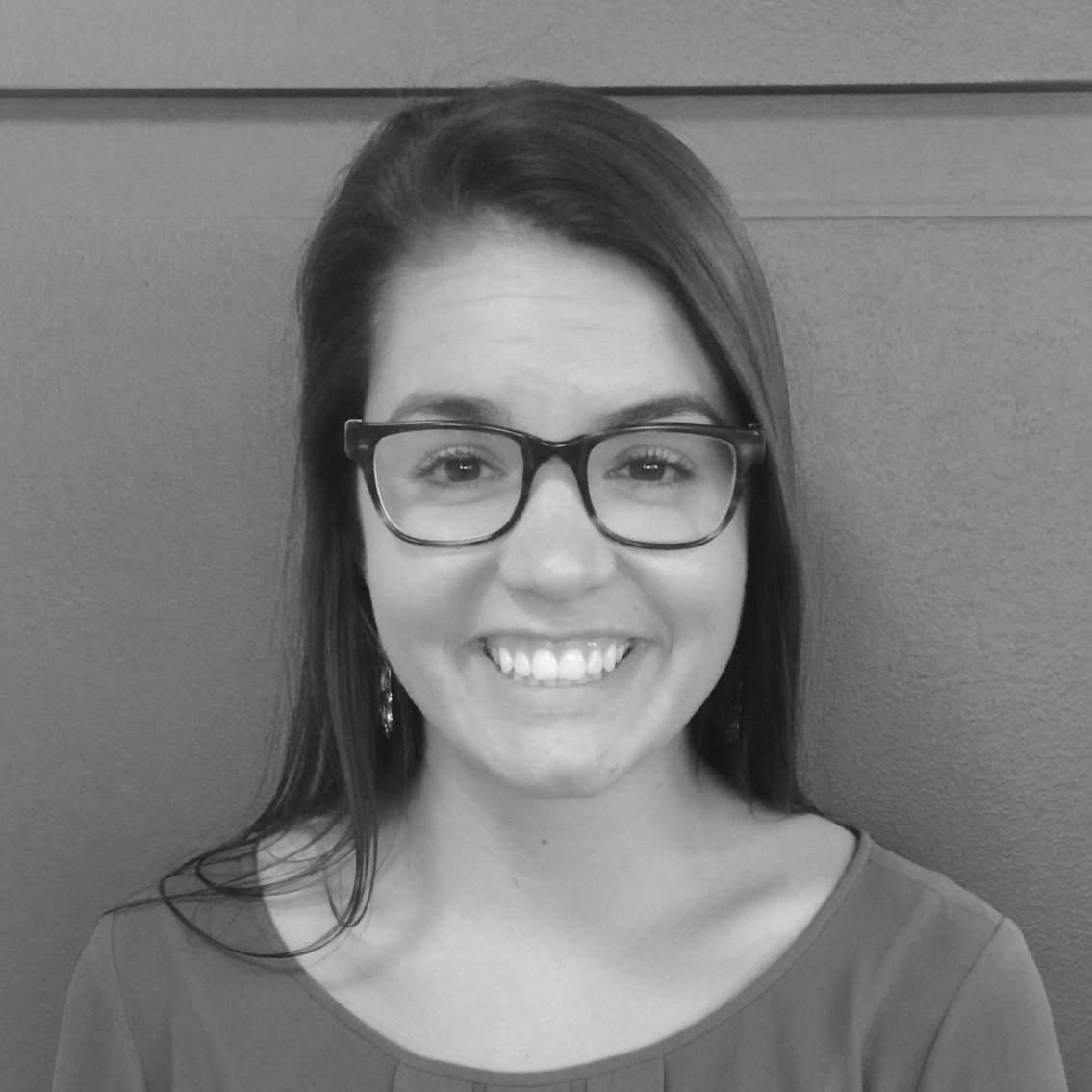 Heather Anthone
Customer Success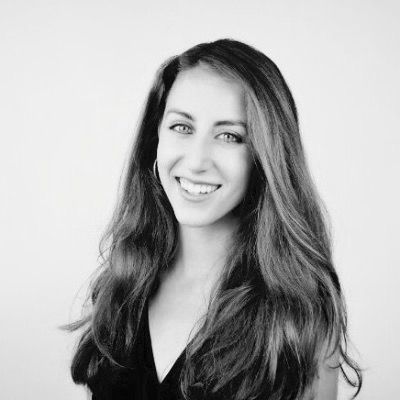 Jaime Babeaux
Sales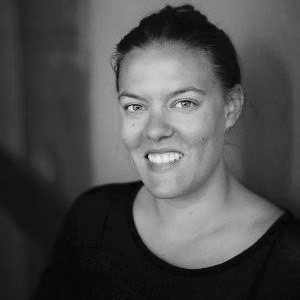 Jenna McAnulty
Customer Support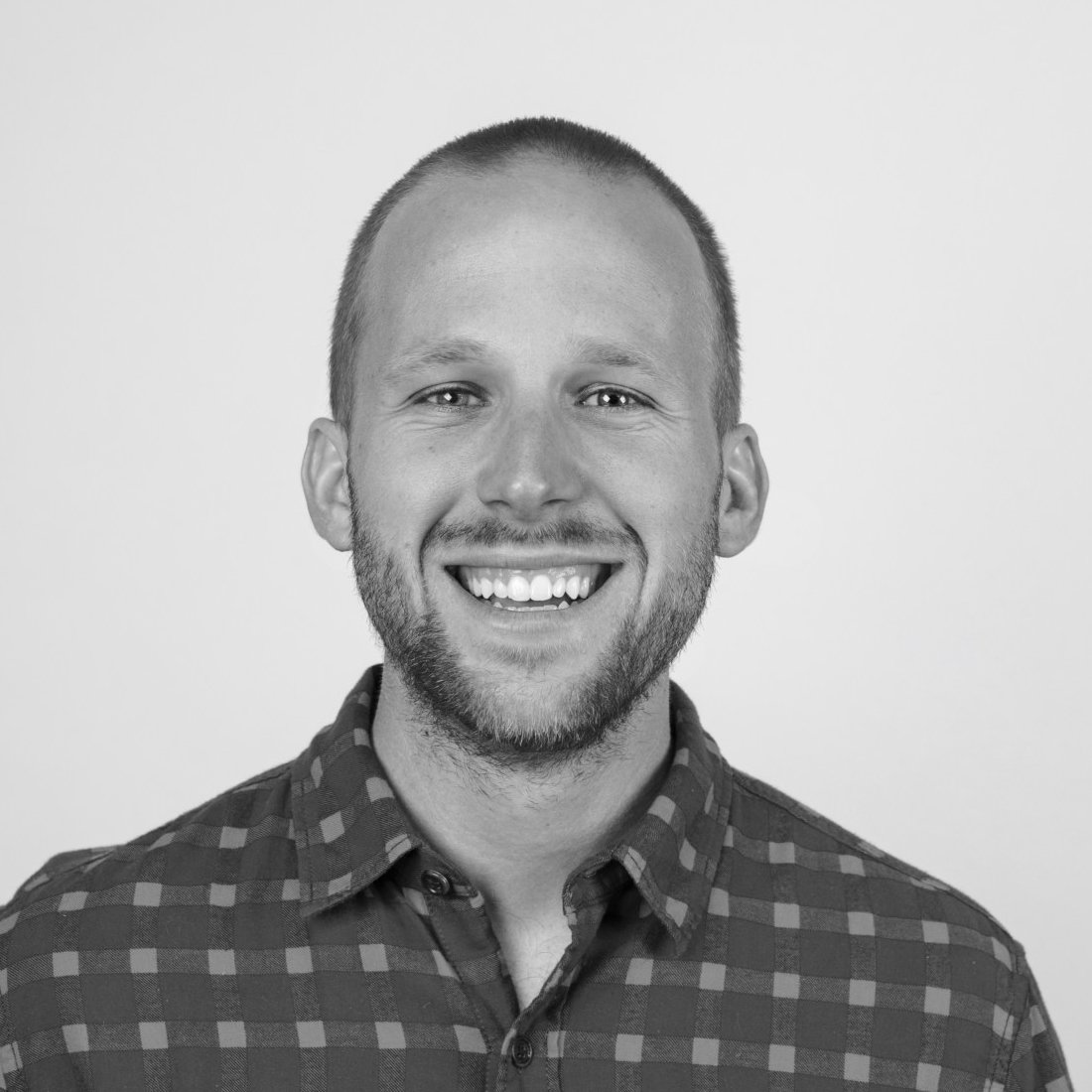 Josh Wyse
Engineering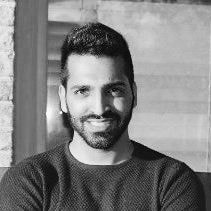 Kamran Pirwani
Engineering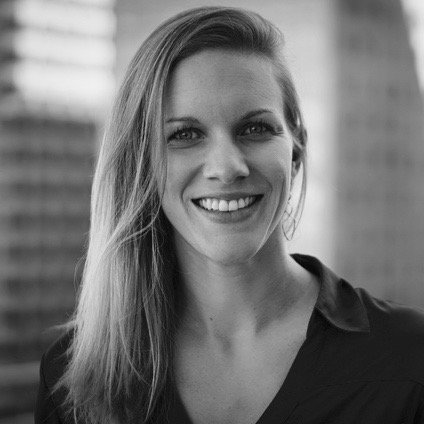 Katie Talwar
Customer Success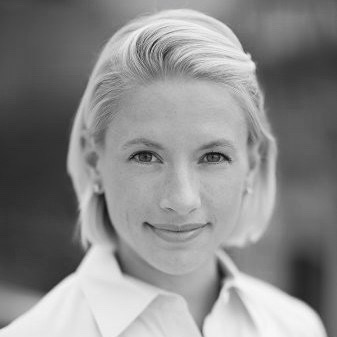 Lauren Humphrey
Customer Success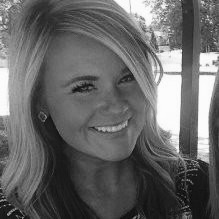 Lauren Lentz
Customer Success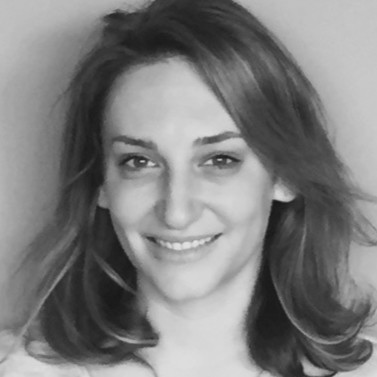 Leah Fine
People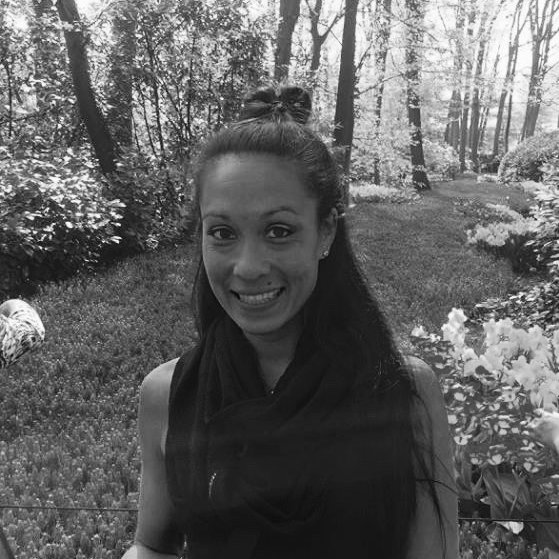 Leilani Miranda
Sales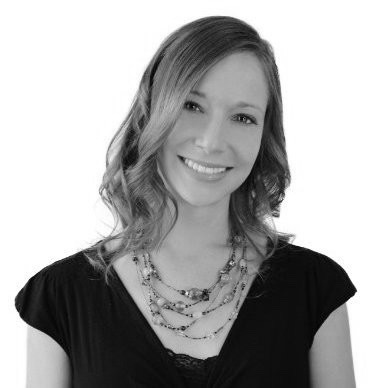 Lisa Rothhaar
People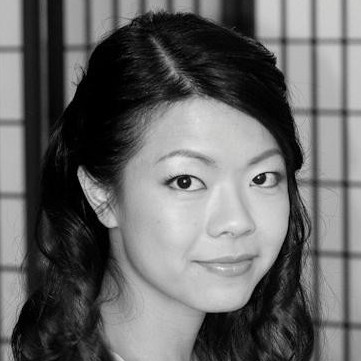 Martina Tam
Marketing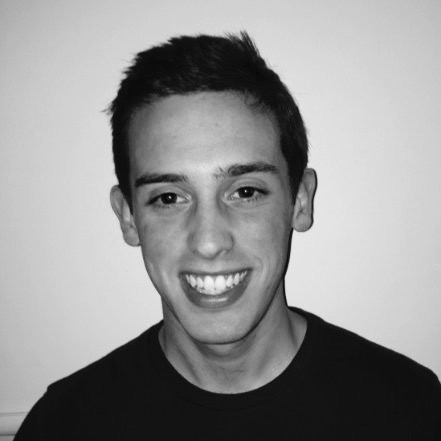 Matthew Medal
Engineering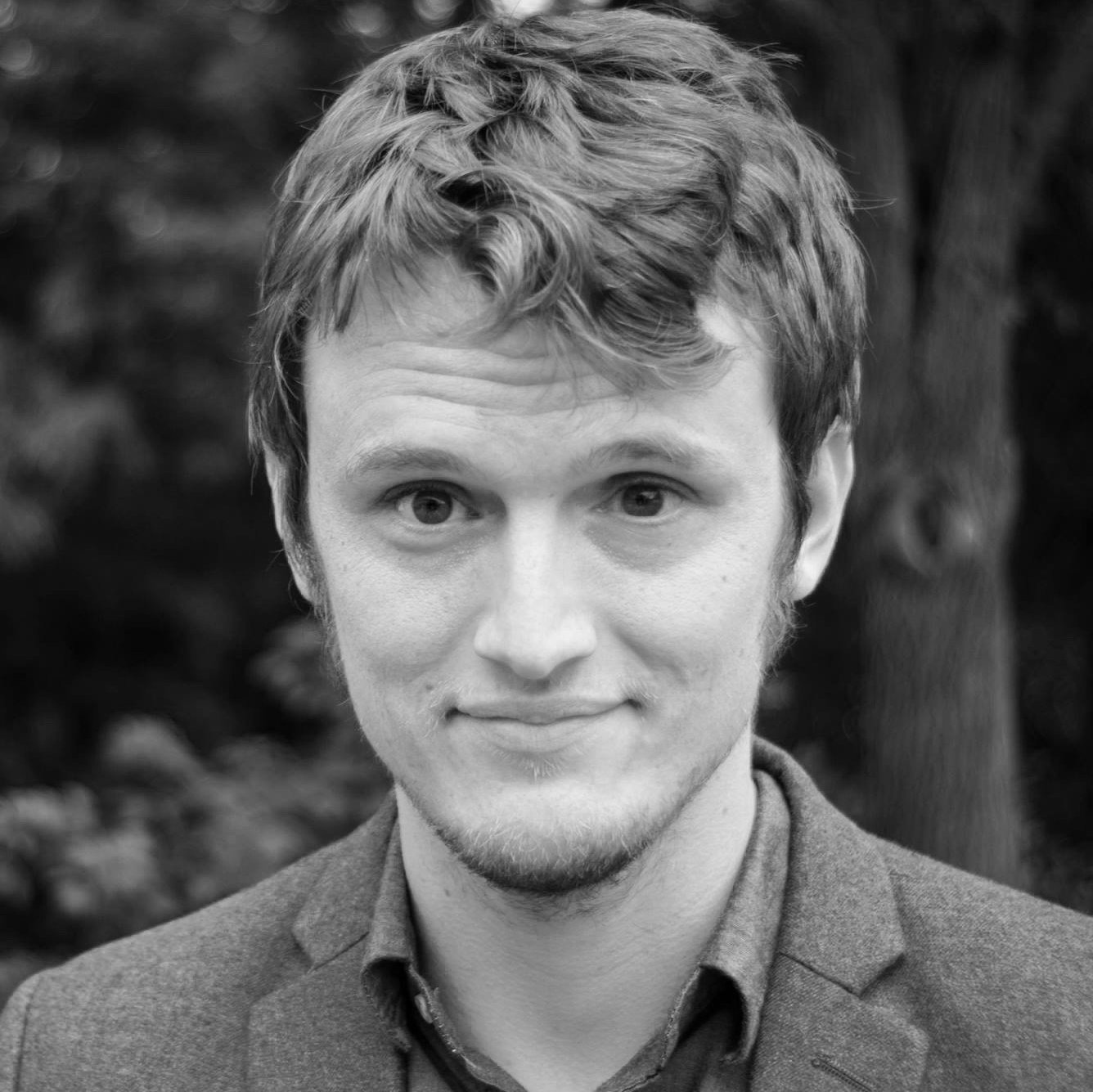 Michael Klinsky
Customer Support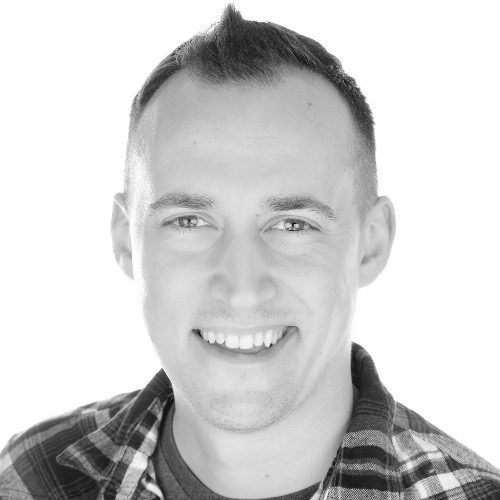 Raymond Miller
People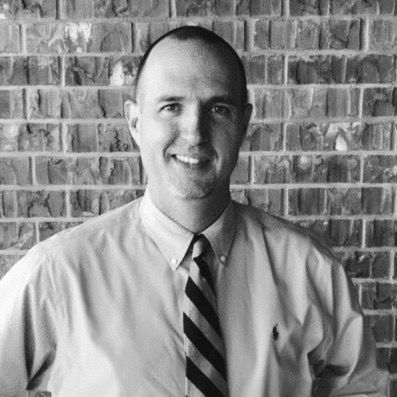 Robert Strobo
Sales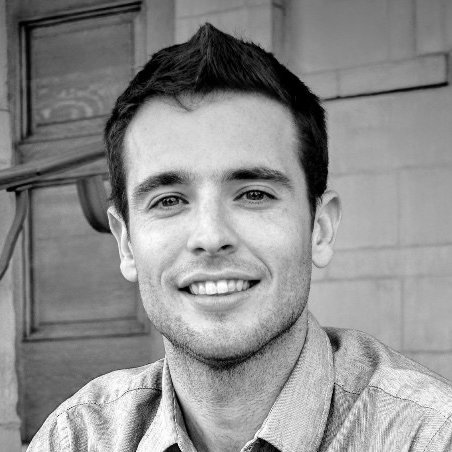 Ross Lehuta
Customer Success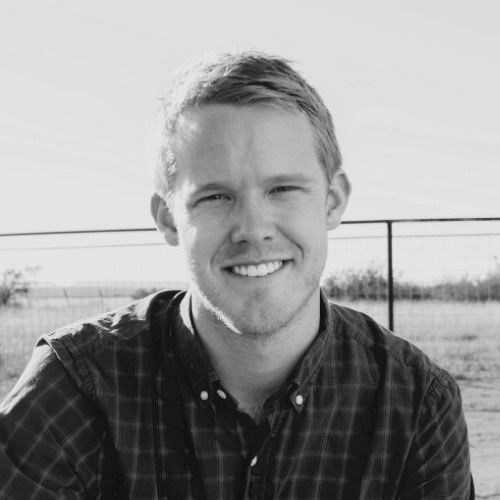 Ryan Swearingen
Sales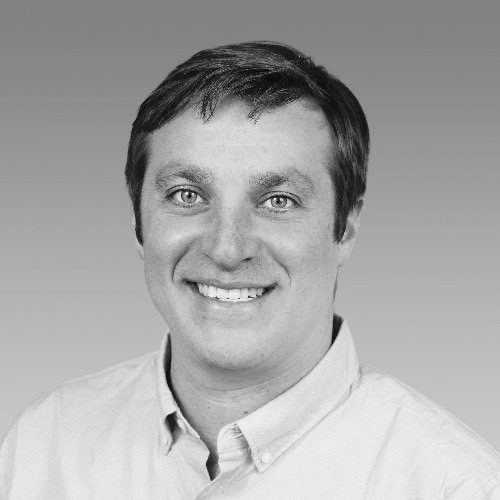 Sam Strasser
Engineering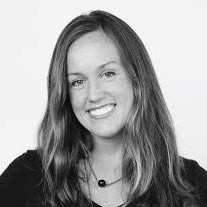 Sarah Durst
Sales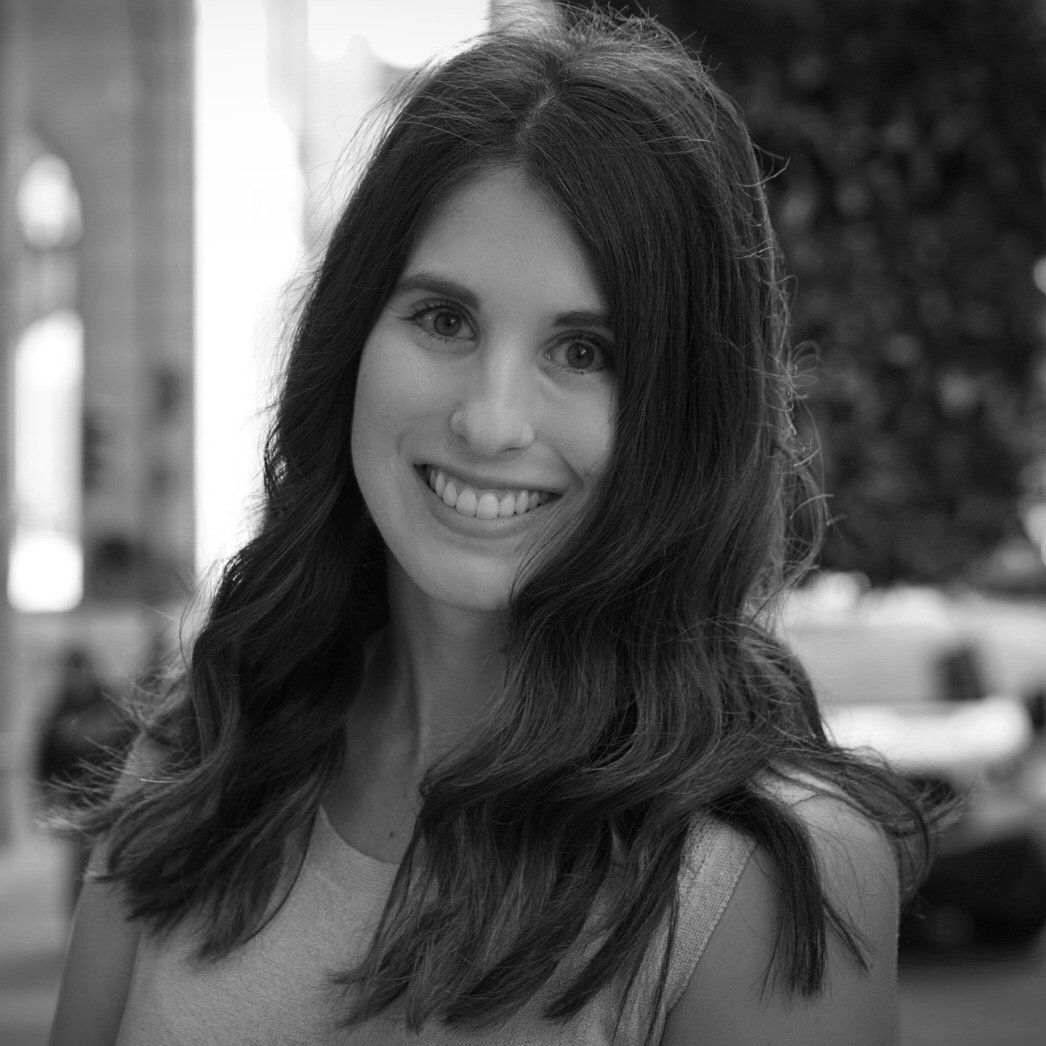 Sarah Kulhanek
Operations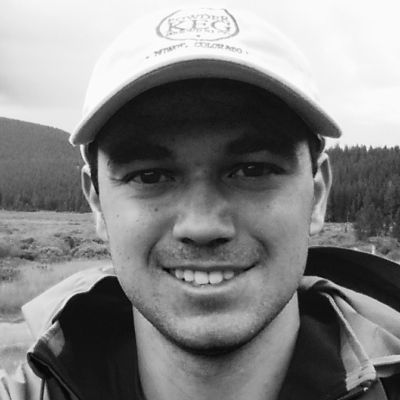 Scott Hardy
Engineering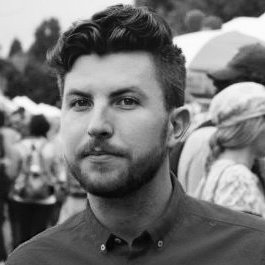 Tyson Jones
Customer Support