Using brightwheel at home
The easy-to-use daily tracking app for nannies and parents.
Though brightwheel was built for preschools and child care centers, a lot of families are using it at home as a nanny log with caregivers and other family members to track child activities, share photos, and send real time updates.
Why?
Easy to use and manage. Have your personal family network all in one place.
More photos! Brightwheel users take many more photos than pre-brightwheel.
Secure and organized. Everything is backed up and easy to find.
Free up space. No more photos lost in your phone storage or text messages!
There are two types of brightwheel accounts:
School/Staff: Log activities, share photos, send notes, create calendar events, send paperless invoices, and receive payments.
Parents/Guardians: Receive real-time updates (with mobile notifications), view calendar events, send preset messages, and send payments (to a school account) using bank account or credit card.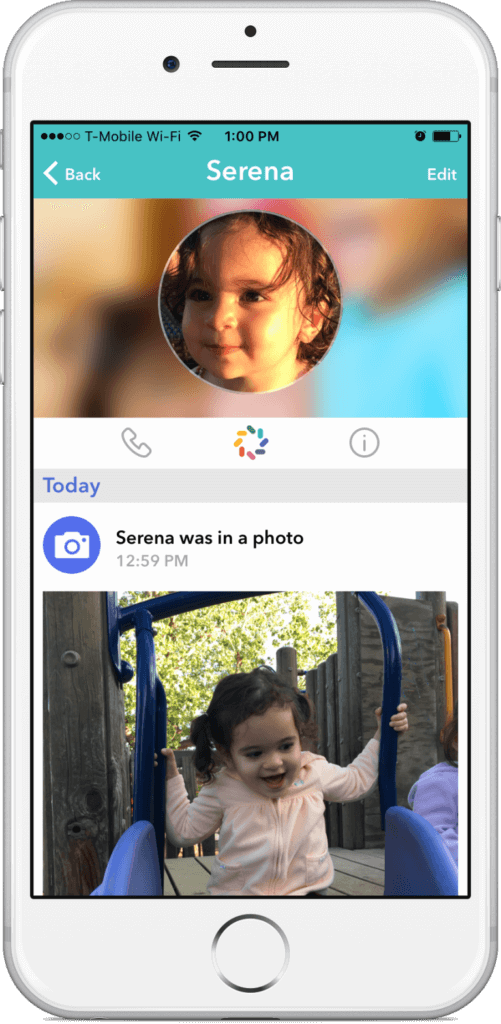 How to set up brightwheel for your home
Sign up your nanny/caregiver as a "school": Download the app for iOS or Android and and create a new "School" account.
Add your child: Use the Setup Wizard to create a new room and add children.
Add parents & family: Within each student profile, add parents, grandparents, or others that you want to receive updates. They will receive email invites with signup instructions.
Please keep in mind:
We'll be adding more functionality over time – for both teachers and parents.
If you wish to manage the process, you can do the setup described above using your email account initially for the school – and then change the main school account over to your caregiver's email address when ready. You can update the email address in your profile.
We'd love to know what you think. Email us at feedback@mybrightwheel.com.