Working at
brightwheel
We're on a mission to transform early education
for every educator, parent, and child.
About brightwheel
Founded in 2015, brightwheel's mission is to transform early education for every educator, parent, and child — by giving teachers meaningfully more time with students each day, engaging parents in the development of their kids, and supporting the small businesses that make up the backbone of the $100 billion early education market.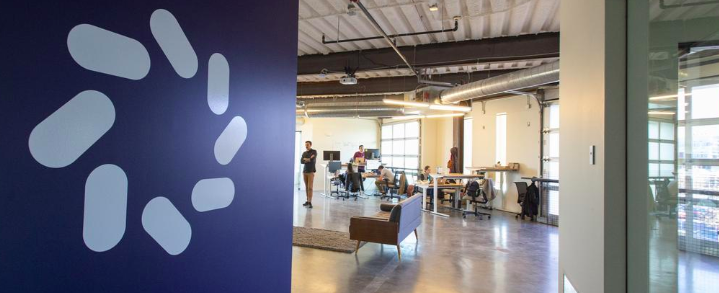 Our core values
We strive to embody our values every day, cultivating a team environment that's collaborative, fun, and impact-driven.
Ownership: We take pride and initiative in our work
Empathy: We deeply understand our customers and each other
Learning: We are committed to always getting better
Results: We set a high bar and achieve the extraordinary
The employee experience

We are a fast-growing team that is passionate about making an impact on the educators and families we serve. We love to tackle big problems, continuously learn, and celebrate wins. We're here to do our best work – and have an awesome time doing it. And we're looking for more talented and committed team members to build with us!
Why diversity, equity, and inclusion matter to us
We believe that everyone — from our employees to the students, teachers, and administrators we serve — should be given the opportunity to learn and thrive, whatever their background may be. We celebrate diversity in all forms because it allows our team and the communities we serve to reach their full potential and do their best work.
We're intentionally listening to our employees and creating a culture that is supportive and open to different perspectives. We have employee-led initiatives like an anti-racist book club and an employee resource group that plans and leads activities to expand brightwheelers' understanding of social inequality and allyship.
Our Offices
Brightwheel is headquartered in San Francisco with offices in Denver and Austin. We also have awesome employees who work remotely across the US.
Open positions
Passionate about early education? Looking for a mission-driven company?
We're always on the lookout for bright minds to join our team.
100+
brightwheel
employees