About brightwheel
Founded in 2015, brightwheel's vision is high quality education for every child by giving teachers meaningfully more time with students each day, engaging parents in the development of their kids, and supporting the small businesses that make up the backbone of the $175 billion early education market.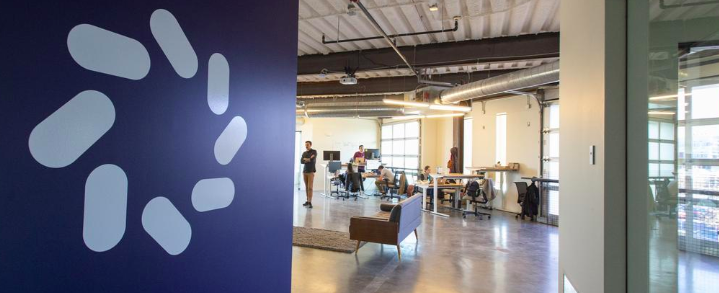 brightwheel Leadership Principles
Our Leadership Principles drive how we operate & make decisions every day.
Deliver Value for Customers
Everything we do is for our customers. We understand their needs and solve their biggest challenges. We earn their trust through integrity and high levels of service.
Take Ownership
We are owners in brightwheel. We see things through end-to-end. We never say "that's not my job."
Get Better Every Day
We apply a growth mindset to our work and careers. We seek continuous improvement through iteration, and seek to learn from our misses.
Think Critically, Move Fast
We are pragmatic problem solvers. We focus on what matters. We root decisions in data, logic, and intuition. Yet we value speed and a strong bias for action.
Dive Deep
We operate at all levels and stay connected to the details. We are curious, and follow our intuition. We ask questions and audit frequently.
Trust, and Challenge
We lean into collaboration by supporting, enabling, and challenging each other. We assume the best. We welcome differing opinions, and use "disagree & commit" to move forward.
Make it Happen
We show persistence in the face of challenges, and break down walls to get stuff done. We are scrappy. We show creativity and resourcefulness in order to accomplish more with less.
Achieve Extraordinary Results
We embrace audacious goals with a can-do attitude. We insist on high standards, and continually raise the bar. We hold ourselves and each other accountable.
The employee experience
We are a fast-growing team that is passionate about making an impact on the educators and families we serve. We love to tackle big problems, continuously learn, and celebrate wins. We're here to do our best work – and have an awesome time doing it. And we're looking for more talented and committed team members to build with us!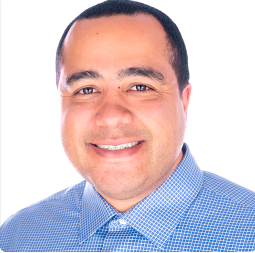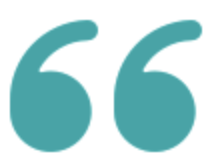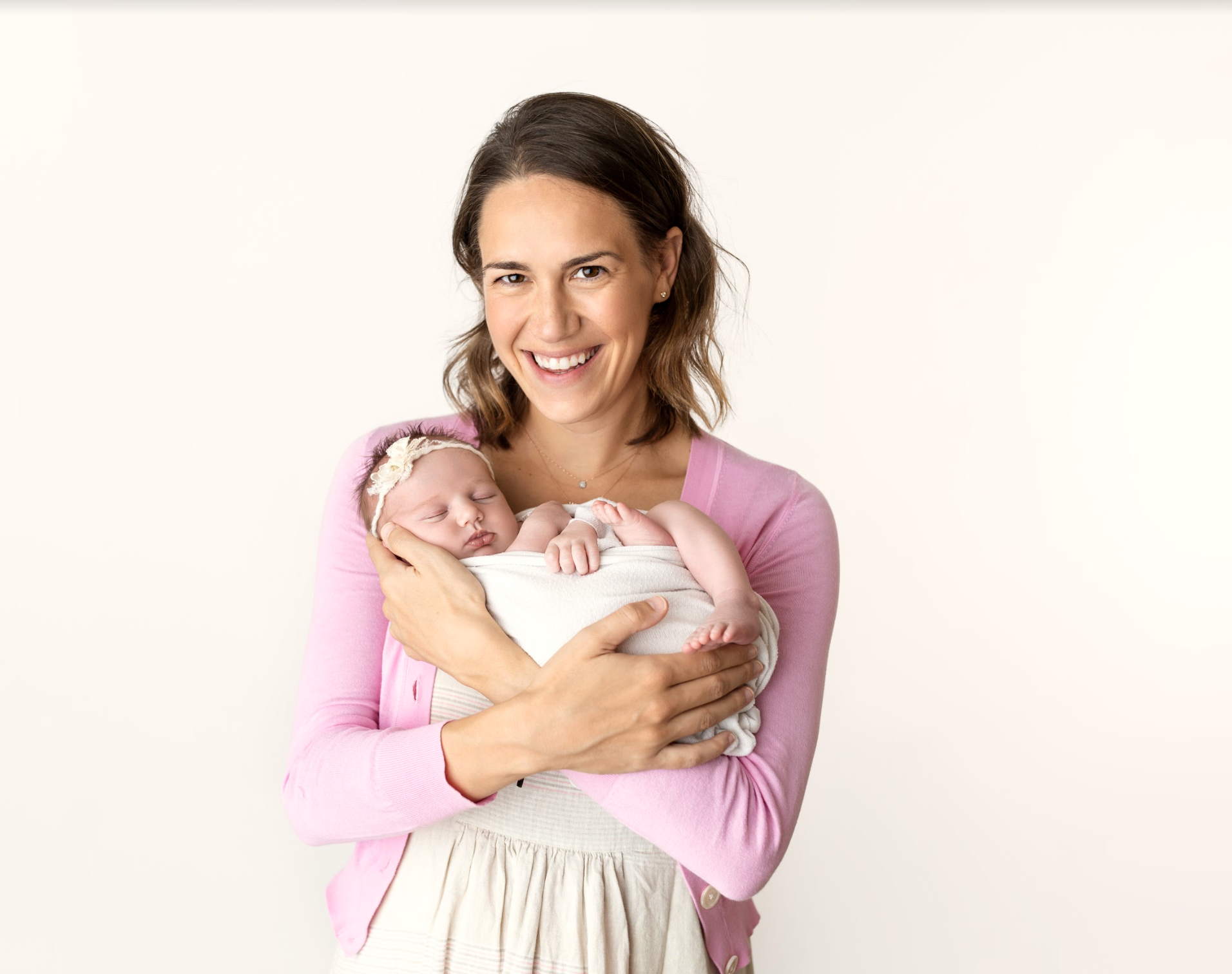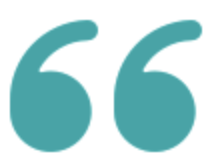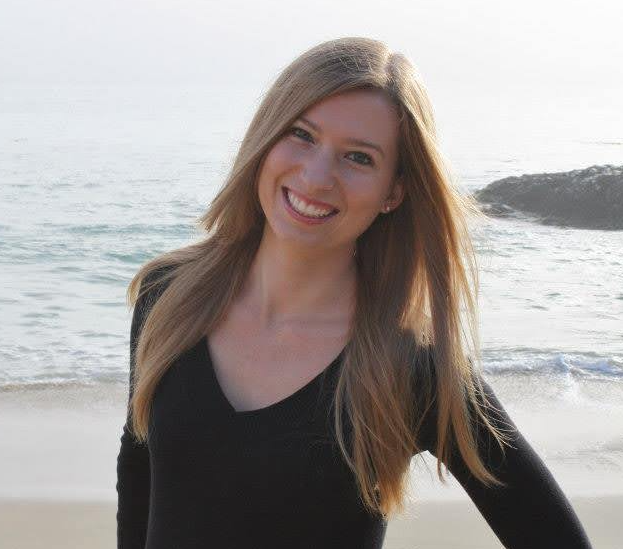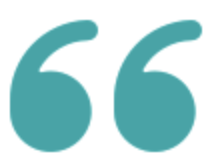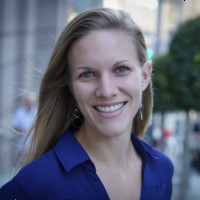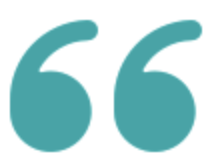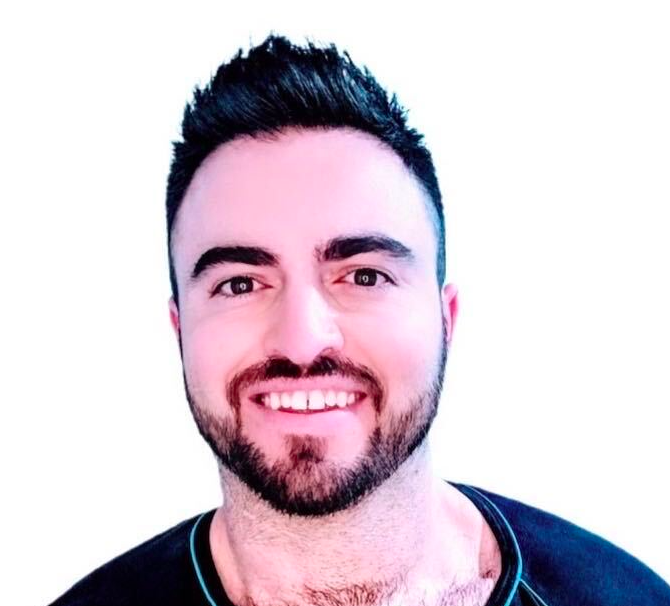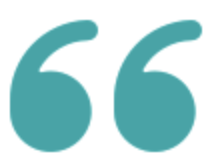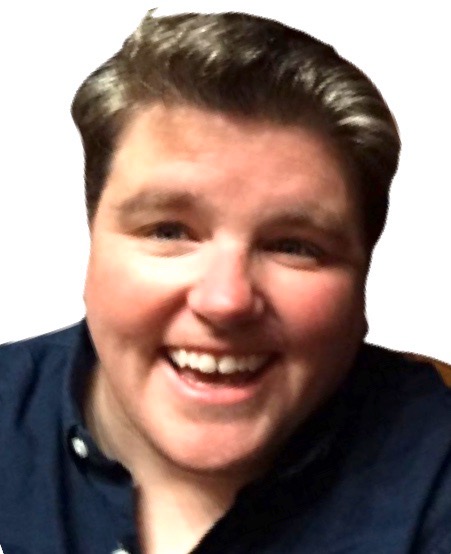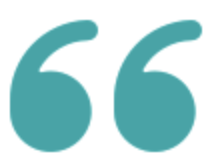 Why diversity, equity, and inclusion matter to us
We believe that everyone — from our employees to the students, teachers, and administrators we serve — should be given the opportunity to learn and thrive, whatever their background may be. We celebrate diversity in all forms because it allows our team and the communities we serve to reach their full potential and do their best work.
We're intentionally listening to our employees and creating a culture that is supportive and open to different perspectives. We have employee-led initiatives like an anti-racist book club and employee affinity groups that manage activities to celebrate unique identities within our community.
Our distributed team
We are a highly distributed team supporting fully remote employees across every time zone in the US.
Open positions
Passionate about early education? Looking for a mission-driven company?
We're always on the lookout for bright minds to join our team.
400+
brightwheel
employees