First Kids Academy
Grand Prairie, Texas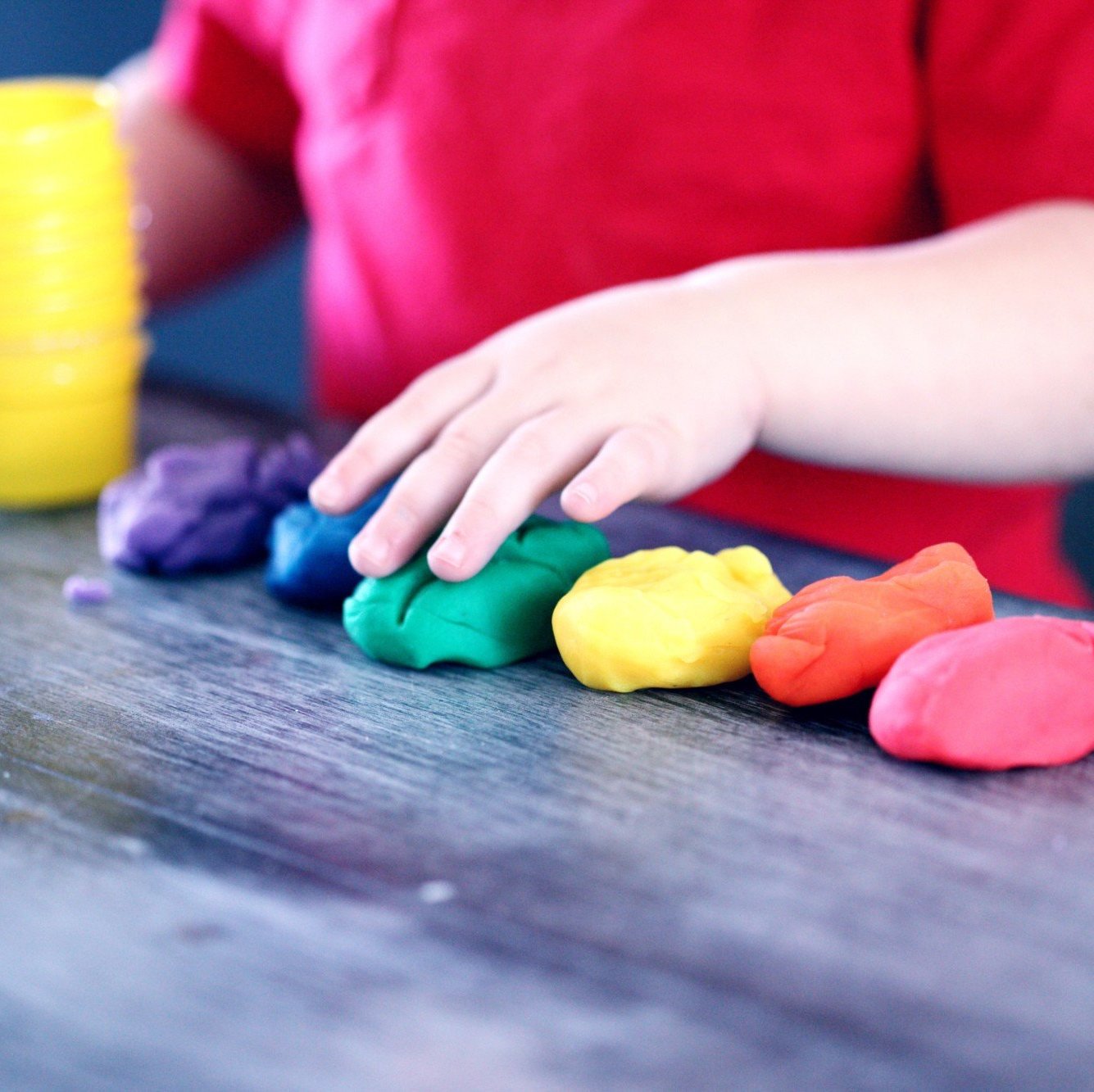 Program type
Child care center and preschool
Quick stats
2 sites, 45 students, 4 admins
Functionality used
We use brightwheel's contactless check-in and online billing to minimize the spread of germs, conduct health screens at check-in and health checks throughout the day to monitor student health, and messaging to engage and build trust with families.
Life before brightwheel
Before brightwheel, we were temporarily closed due to COVID-19. After months of remaining closed, families and staff were eager to return. But before we reopened, we needed to ensure that we could keep students and staff safe, comply with all the changing regulations, and run our center operations smoothly, which would require a more reliable software solution than our existing childcare software.
Life after brightwheel
We signed on to brightwheel in late May 2020. Unlike our previous software, brightwheel proved to be the easiest tool to learn and to use, allowing us to get up and running in just one day. With brightwheel on our side, we felt confident that we could reopen safely, and did just that a week after implementing the tool for our center.
Just two weeks after we reopened, the one thing we all hoped would never happen, happened: several parents tested positive for COVID-19. Luckily, we had already started using brightwheel's contactless check-in outside of our center entrance on the first day we reopened—which meant that parents did not enter the facility itself, and significantly reduced exposure to those with COVID-19. We used brightwheel messaging to inform families and quickly proceeded with cleaning protocols recommended by the CDC. To date, we fortunately have not had any confirmed cases among students or staff.
Testimonial
"Brightwheel is definitely worth it to us because it's keeping our center safe, improving how we operate, and providing families, my staff, and myself with much needed peace of mind."