Small Wonders Preschool
Portland, Oregon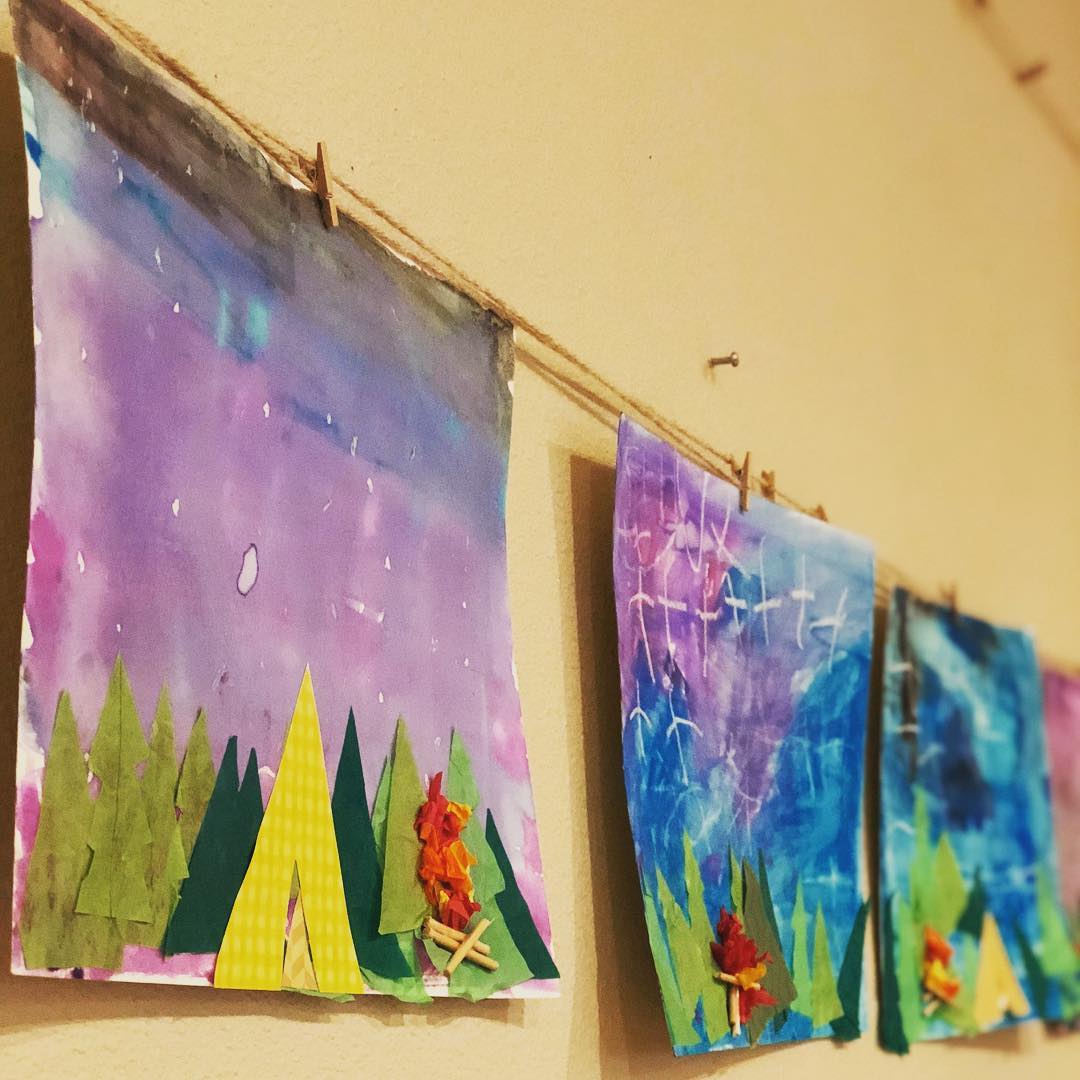 Program type
2 location preschool
Quick stats
100+ students, 24 staff members, 6 classrooms, 2 locations
Functionality used
Check in and out, name to face count, billing
Life before brightwheel
Hard copy papers stored for years for all child sign-in and out sheets. Paper invoices and receipts and requests for reprints, scans, and emails. Hours of extra work.
Life since brightwheel
Streamlined clerical work, clean file cabinets, easily accessible records, easy and safe headcounts and ratio records. Happy parents with autopay, and easy billing and easy access for the end of year and taxes.
Testimonial
"Brightwheel has added so much ease to the back of our house--billing is quick and streamlined and parents can readily access their receipts. Our EIN is available for their flexible spending accounts or end of year taxes, and with autopay we truly see few late payments. As a director caring for well over 100 children daily at our two sites the ease of name-to-face checks for transitions is highly beneficial. We have also cut out so much extra paper from our life--records are easily accessed and I no longer have an office buried in banker's boxes. Brightwheel has such a clean parent screen that the instruction time is zero for new parents, a couple clicks and they are set."