SOMA Preschool & Daycare
San Francisco, California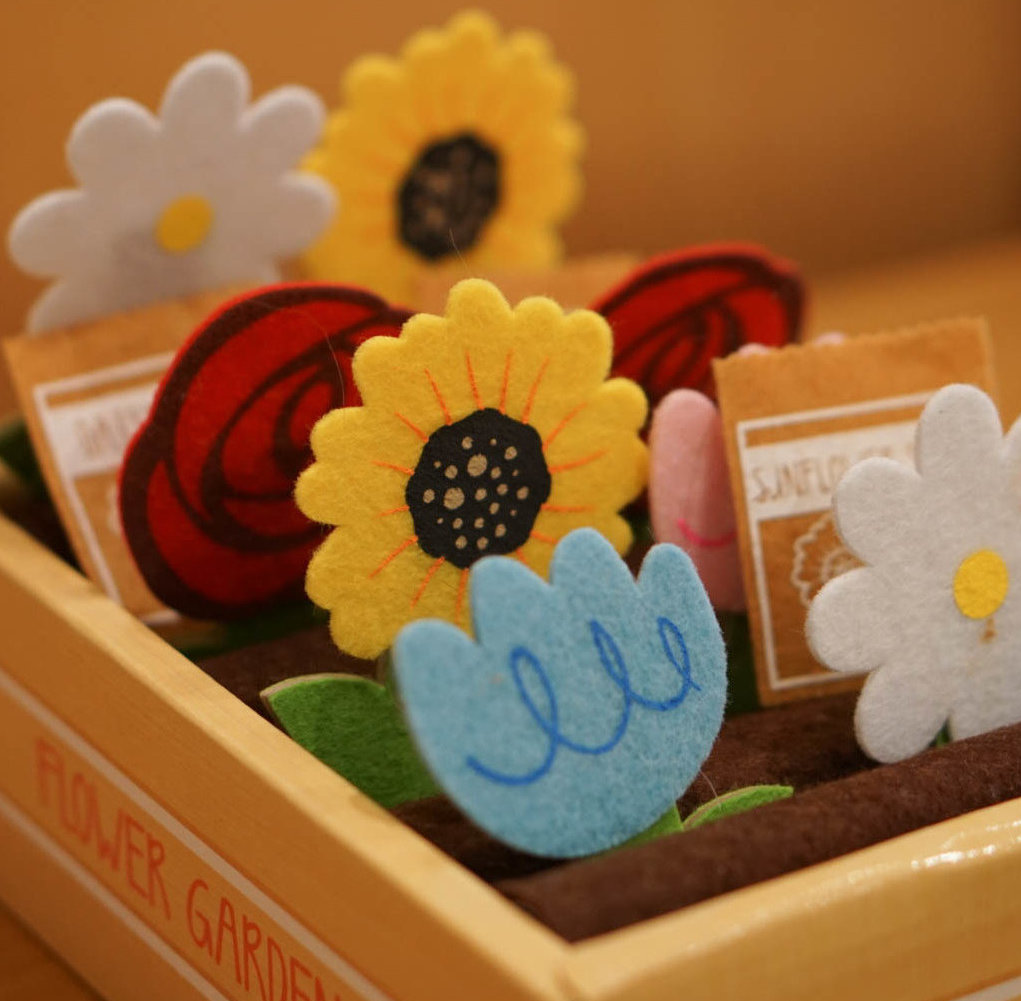 Program type
preschool and childcare center
Quick stats
22 students, 1 classroom, 5 staff members
Functionality used
check-in with parent codes, quick scan, photo sharing, daily reporting, billing, notes, naps, potty, kudos, incident reports
Life before brightwheel
Before brightwheel I felt very overwhelmed trying to keep all our parents in the loop with what we were teaching and working on with each child. We did not have a solid form of communication which made it easy to forget reminders, updates, and notes for each child. Billing was a monster to deal with. I had to chase late payment, remember to send reminders, and spend up to a week just to receive all our payments. My photos were mixed with school and personal and spending time creating a newsletter to post photos or sending them out to each parent individually limited my capacity to grow as a business.
Brightwheel enabled me with time and efficiency and because of this, I was able to grow my business and realize my dream of opening up our own preschool.
Life since brightwheel
We use brightwheel every day for current families and also to show potential clients the technology that we have to make their life better. Being able to see updates, notes and pictures of their child every day in one app not only saves teachers and parents time at drop off and pickup, but it keeps them connected with the school and more importantly their child. We were able to build a tighter, stronger community with our families through brightwheel.
Testimonial
"Brightwheel has helped grow my business while cutting costs and making life easier. Can't imagine life without it!"