The Growing Years
Manchester, New Hampshire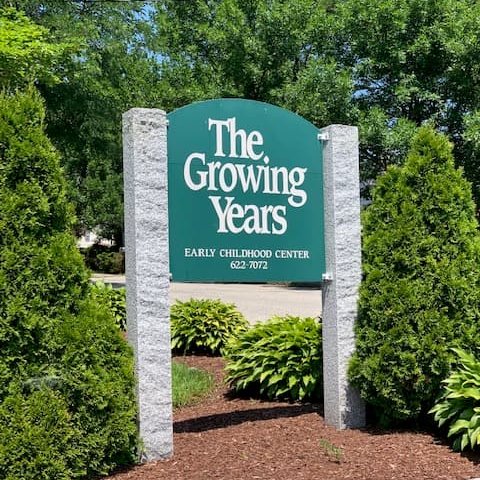 Program type
Child care center and preschool
Quick stats
7 classrooms, up to 111 children a day, and 28 staff members
Functionality used
We use nearly all features of brightwheel. Check-in for staff and students, quick scan, photo sharing, messaging, daily reporting, lesson planning, immunization tracking, billing, and ratios.
Life before brightwheel
Before brightwheel, we struggled with timely tuition collection and spent many hours chasing 20% of our families for weekly payments. Before brightwheel, communicating with parents about their child's day, was a constant challenge. Everything from daily attendance and staff check-in was done on paper, and it was painstaking to say the least.
We had disparate ways of communicating to get important information out to parents in case of emergency. Before brightwheel, we had multiple files for immunization tracking. Keeping track of immunizations for over 100 children used to create mountains of paperwork.
Life since brightwheel
The biggest value we've seen is prompt and consistent tuition collection. We no longer struggle with late payments or having to remember to send payment reminders. Communication has also greatly improved with parents, who love to see real-time photos of their child's day and the ability to message with our staff.
Brightwheel has streamlined our emergency preparedness plans, and solidified our ability to instantaneously communicate with parents should an emergency occur, which satisfies all state licensing requirements. Brightwheel also allows us to leave the building with very little paperwork should a true emergency ever occur.
We have been able to track immunizations with the click of a mouse. We can now see at a glance what once took us days to research.
Staff members record their time worked, message parents, build lesson plans, and document attendance all within the platform.
It's safe to say we've saved at least 25 hours of time each week.
Testimonial
"Brightwheel has built a window into our classrooms, through which parents become an integral part of their child's day, even when they are at work."