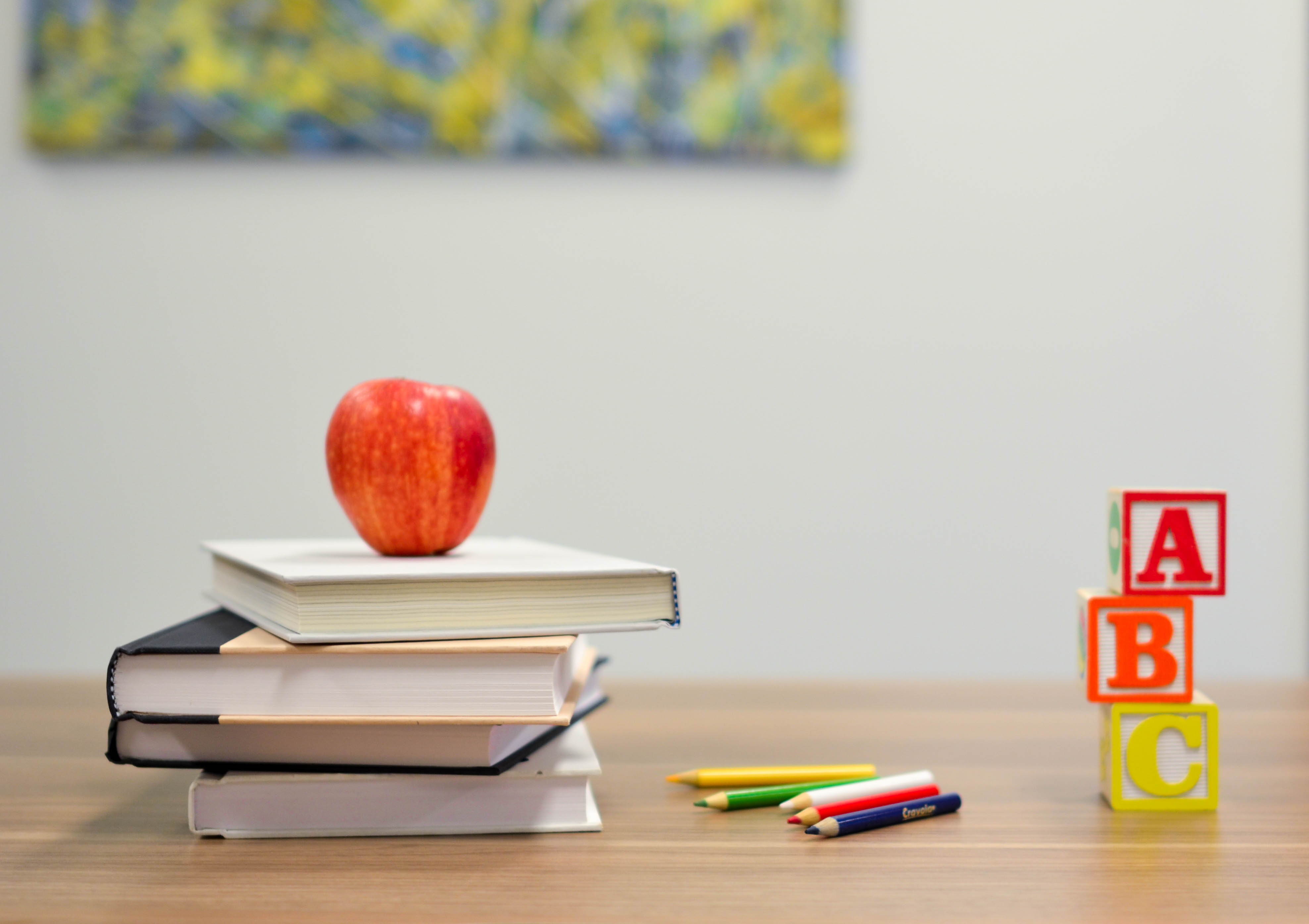 Difficult decisions presented by COVID-19
First Kids Academy is an established 50-year-old center located within First Baptist Church in Grand Prairie, Texas. Their mission is to provide families with a quality education and childcare in a safe, loving, and developmentally appropriate environment.
First Kids Academy is no stranger to hardship, and has successfully overcome a big move to a new location and the impact of the 2008 recession. However, COVID-19 was unlike anything they had ever experienced. And as soon as the crisis escalated in March 2020, they made the difficult decision to temporarily close their center for the first time in 50 years. After months of remaining closed, families and staff were eager to return. But before they reopened, the leaders at First Kids Academy needed to ensure they could keep students and staff safe, comply with all the changing regulations, and run their center operations smoothly, which would require a more reliable software solution than their existing childcare software.
Switching to brightwheel—the complete solution for early educators
In late May, Debbie Smith, a Director at First Kids Academy, discovered brightwheel, the complete solution for early educators. Unlike their previous software, brightwheel proved to be the easiest tool to learn and to use, allowing them to get up and running in just one day. Plus, it provided all of the capabilities that were most important to them, such as contactless check-in to minimize the spread of germs, online tuition billing for easy on-time payments, and messaging to engage and build trust with families.
With brightwheel on their side, Debbie felt confident she could reopen safely, and did just that a week after implementing the tool for her center.
Greater safety, better operations, less stress
Just two weeks after First Kids Academy reopened, the one thing they all hoped would never happen, happened: several parents tested positive for COVID-19. Luckily, Debbie and her team were as prepared as they could be. They had already started using brightwheel's contactless check-in outside of their center entrance on the first day they reopened—which meant that parents did not enter the facility itself, and significantly reduced exposure to those with COVID-19. Debbie used brightwheel messaging to inform families and quickly proceeded with cleaning protocols recommended by the Centers for Disease Control and Prevention. To date, First Kids Academy fortunately has not had any confirmed cases among students or staff.
Implementing brightwheel's contactless check-in limited the risk of spreading COVID-19 among students and staff. According to Debbie, "If we hadn't changed providers, the parents who tested positive would have been in our building… Things could have been a lot worse if parents had been in the classrooms or in the hallways."
In addition to successfully keeping COVID-19 out of their center, Debbie and her team continue to monitor student health using brightwheel's health screens at check-in and health checks throughout the day. Plus, she regularly uses brightwheel messaging to keep families updated on classroom activities and informed on changing policies. According to Debbie, "Brightwheel is definitely worth it to us," because it's keeping her center safe, improving how they operate, and providing families, her staff, and herself with much needed peace of mind.
If you're interested in learning how you can start using brightwheel to keep your students and staff safe during COVID-19, sign up for a demo here. Or, if you're an existing brightwheel customer, reach out to your customer success contact.
Brightwheel is the complete solution for early education providers, enabling you to streamline your center's operations and build a stand-out reputation. Brightwheel connects the most critical aspects of running your center—including sign in and out, parent communications, tuition billing, and licensing and compliance—in one easy-to-use tool, along with providing best-in-class customer support and coaching. Brightwheel is trusted by thousands of early education centers and millions of parents. Learn more at mybrightwheel.com.