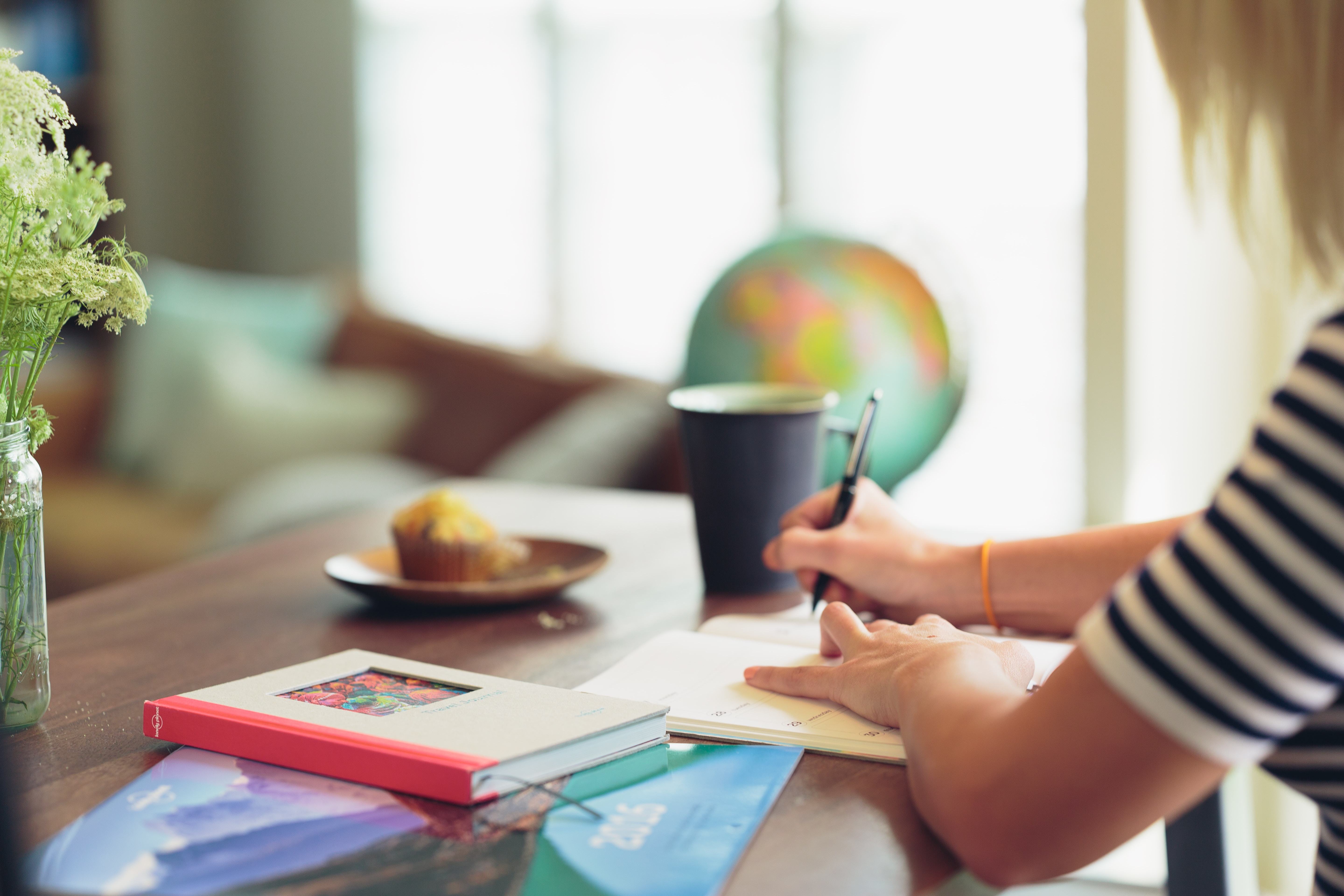 The Paycheck Protection Program (PPP) has provided financial relief to small businesses, like childcare centers and preschools, during COVID-19. Whether you have already applied and received funding, or you're planning to in the near future, you will want to be aware of these recent updates. The PPP updates from June offer recipients more flexibility for using funds and qualifying for loan forgiveness, which is great news for centers that need extra financial assistance!
Only 60% of funds need to be used for payroll for full loan forgiveness
Originally, loan recipients had to use 75% of funds toward payroll in order to qualify for loan forgiveness. Now, that number is down to 60%.
This means you can use 40% of your funds for bills, rent, safety equipment, and other expenses. This is especially helpful for centers in high-rent areas and those that need to make updates to their building to accommodate new room ratios and other safety regulations.
Note that the 60% threshold is not a "cliff;" in other words, if you spend less than 60% of funds on payroll, you may still be eligible for partial loan forgiveness.
You now have more time to use your funding
The amount of time you have to spend the funds from your loan has been extended from 8 weeks to 24 weeks in order to receive loan forgiveness. This gives you more time to assess your center's needs and determine how best to use the money.
You now have more time to rehire staff
Previously, in order to qualify for full loan forgiveness, you had until June 30 to return to the same average number of employees at the same pay rate that you had as of February 15, 2020. Now, you have until December 31, 2020 to reach those criteria.
That means that if you are not yet open or you do not currently have a need for full staffing, you have until the end of the year to rehire your staff and still qualify for loan forgiveness.
For those who don't receive full loan forgiveness, you will have more time to repay your loan
The repayment period has been extended from 2 years to 5 years. This applies to loans made on or after June 5, 2020. If you received a loan prior to June 5, you may contact your lender to work out an agreement for an extension.
Additional resources
Brightwheel is the complete solution for early education providers, enabling you to streamline your center's operations and build a stand-out reputation. Brightwheel connects the most critical aspects of running your center—including sign in and out, parent communications, tuition billing, and licensing and compliance—in one easy-to-use tool, along with providing best-in-class customer support and coaching. Brightwheel is trusted by thousands of early education centers and millions of parents. Learn more at www.mybrightwheel.com.