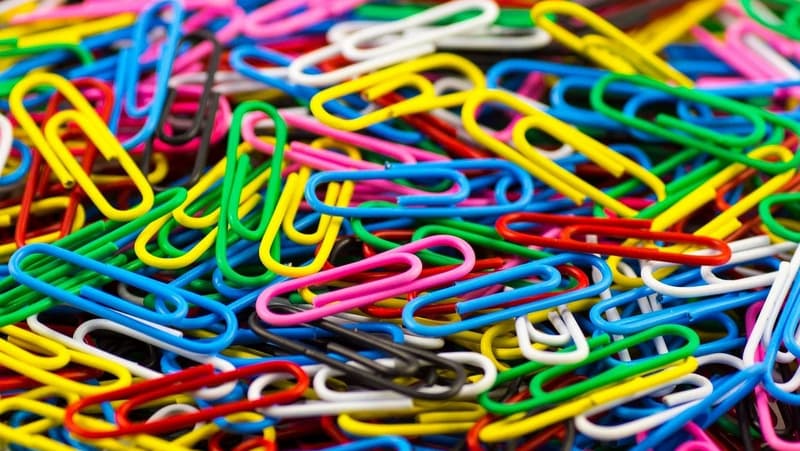 Last month Head Start announced a new proposal to rewrite its program standards to better align with current early education research. Since 1965, the program has served over 30 million children in all 50 states, providing much needed access to child care and preschool services in urban and rural communities alike.
Each year an average of one million children and their families benefit from Head Start's range of early childhood and family services. In June the Office of Head Start (OHS) announced that it is completing its first complete revision of the program's standards since the program's inception. Over the years changes have been made, but nothing of the scope that this proposal contains. The last major revisions were made in 1998, with little attention paid to both current research on early childhood educational practices and the increased demand for universal preschool.
The structure of the program is unique, with the federal government directly regulating local Head Start facilities--a process that is currently governed by an unwieldy set of standards comprised of over 1,400 rules and regulations on everything from parent involvement to facility inspection. OHS's proposed revision seeks to incorporate up-to-date early childhood research and streamline the program's bureaucracy.
The revisions were written based on three goals.
Raise standards of service delivery to improve program quality and outcomes.
The proposed revisions reflect modern research on best teaching practices, curriculum choice, assessment strategies, and family involvement. One major change falling under this goal is expansion of the school day and year--full day and 180-day school year. This change is aligned with research on minimum time requirements as evidenced in high quality programs.
Deliver a comprehensive reorganization of program performance standards.
The program has undergone layers and layers of changes through the years that have resulted in a hard-to-understand organizational structure, heavy with outdated, cumbersome regulations. Here the office seeks to greatly simplify the process without sacrificing quality. The hope is to gather suggestions from the public on how to flatten and streamline regulations, with the ultimate goal of making the application process more accessible, encouraging more programs to apply for funding.
Reduce bureaucratic regulations that hinder program quality.
As is, the volume of written required documentation is a barrier to delivering quality services--too much time is required to meet the lengthy documentation requirements, sacrificing time spent delivering quality programs. Facilities should spend less time documenting services delivered, with a turn towards building and using better systems that focus on using data to make ongoing program improvements. This is a real opportunity for the program to peel back the layers of legacy micromanagement that have built up over the last 40 years.
The detailed proposal and revisions can be found on Head Start's website. The office is accepting comments on these and all proposed changes via their website through August 19th. Be sure to weigh in if you've got suggestions!
Brightwheel is an easy-to-use app for preschools, daycares, and families. Download it today and get started!