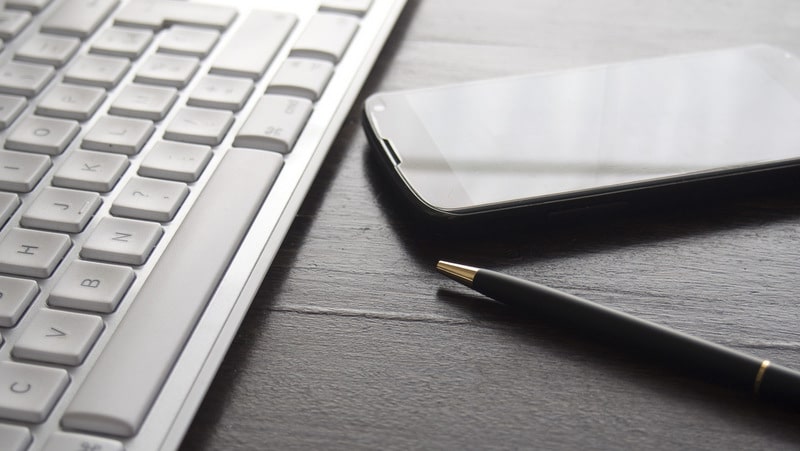 Are you using our billing platform? We've got some tips for getting started and beyond!
1. Setting up your Billing Account to Receive Payments
When setting up your billing account, please be aware that it may take 2-3 days to begin processing payments. It's important to enter ALL necessary information in the billing section of your account. If this information is not filled out fully, the payment processor will ask us to reach out to you to finish updating your information which can cause a delay in receiving your funds. The payment processor may ask us to reach out for a photo ID of the billing administrator to complete verification.
2. Deposit Timing
Credit card payments can be deposited the same business day or a business day after payments have been made. ACH payments take 2-3 business days to make it to your bank from the day the parent selects "pay". This is due to the bank's processing times and is not something that we have any control over. For all ACH transactions, the parent's payment provider and the Federal Reserve need to first coordinate to approve the payment, then the Federal Reserve has to confirm with the school's bank as well.

It's worth noting that brightwheel offers the fastest deposit times in the Early Education business. Similar services out there offer a 3-5 business day window for payments to process, and only shorten that if you're willing to pay a fee.
3. Auto-Pay for Parents
Parents can set up auto-pay once they have been invited to billing and have set up their payment method. When a parent turns on auto-pay, ANY invoices that are submitted after that time will trigger on the due date. Any invoices that were sent before auto-pay was turned on will need to be paid manually by the parent. They will not trigger for auto-payment. If you are creating an invoice to pay off manually, please be sure to set the date in the future so that you can pay the invoice off with cash or check before it triggers. PLEASE NOTE! Once an invoice has been triggered for payment, it is not possible to reverse or cease a pending payment.
4. Recurring Plans
A plan is used to create invoices every month without you having to create one for the parent! These can be paused but have limited editing options once they are created. You may create one plan per student. If you need to change the details of a payment plan, you can cancel and reissue a plan but canceling plans is a permanent action and cannot be undone. Plans can be created for multiple students at once! PLEASE NOTE! Once a plan is cancelled, any invoices that are created by that plan will not be cancelled with it.
5. Failed Payments
When a parent makes a payment, the Federal Reserve need to first coordinate with the parent's bank to approve that payment. Occasionally, this communication can take a bit longer between banks as they make their approvals, and in those instances brightwheel will preemptively forward the deposit to ensure a timely transaction. It's very rare, but if a parent's payment then fails after brightwheel has already made that deposit, we then need to deduct that payment from your account. We send out emails whenever a payment fails, alerting you to this update, and we either take the withdrawal out as a stand-alone transaction from your bank account, or group it with the deposit you have scheduled that day. These withdrawals can be found under billing>deposits. You can confirm any failed payments by filtering to "failed" in the invoice section of billing and showing only those payments that have not been completed successfully.