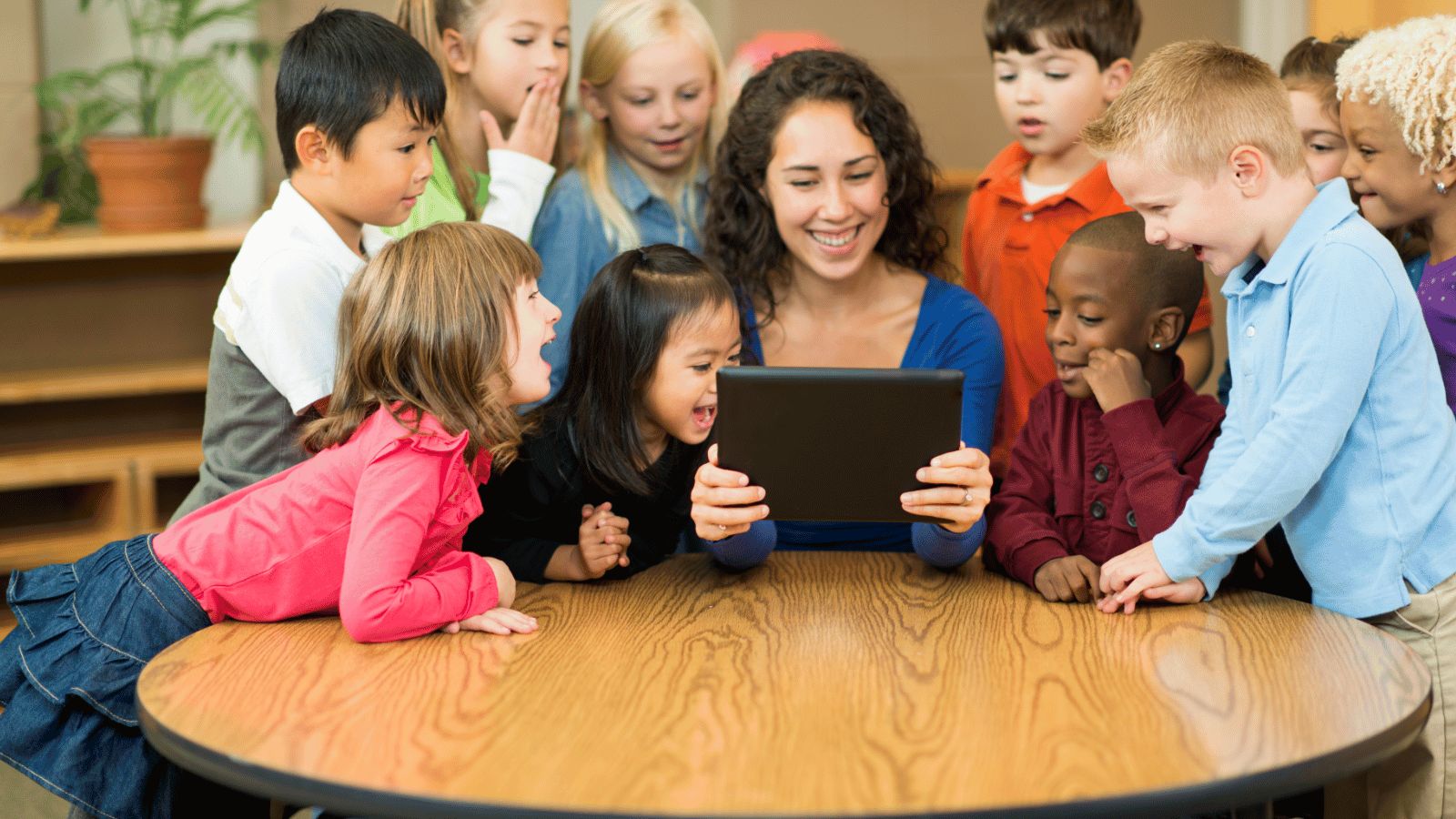 Field trips are some of the most exciting experiences for preschoolers. Children love exploring new things and places, and field trips are the perfect way for them to gain new perspectives and learn new material in the real world. However, the pandemic and the rise of technology have changed how field trips operate. When in-person schooling was not an option, the internet and technological advancements created new ways for children to continue receiving an education.
Since then, virtual field trips have become increasingly popular, allowing children to go on a new adventure without leaving their homes or classrooms. In this article, we'll discuss virtual field trips, their benefits, creative trip ideas, and how to plan them.
What is a virtual field trip?
A virtual field trip is a guided, digital experience using multimedia, such as video, images, animation, and sounds. Although virtual field trips have been around for years, the rise of remote learning has created a greater need for them. Virtual field trips offer children enriching and educational experiences with varying types of involvement and topics. For example, some virtual field trips are interactive to create an immersive learning experience for the children. They can focus on various subjects, including science, history, geography, and more.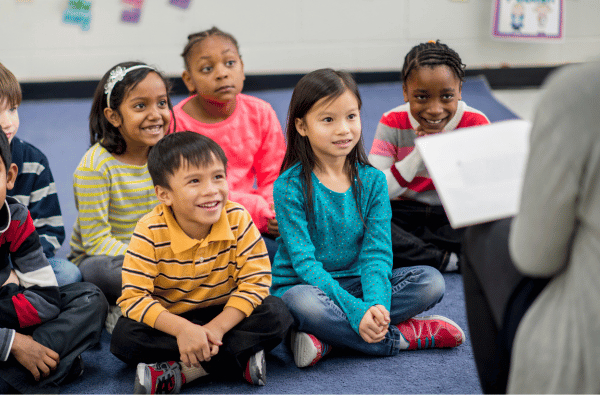 Source
The benefits of a virtual field trip
Virtual field trips offer a range of benefits to preschoolers and their educators. For starters, they act as valuable tools for education and entertainment. They're a great way to engage children in learning new topics. Additionally, because they can be conducted from home or the classroom, they're more accessible to everyone. Children can virtually visit places they may not see otherwise, regardless of financial, physical, or geographical constraints. Finally, virtual field trips allow children from all backgrounds to gain new experiences and learn new material.
In addition to accessibility, virtual field trips also offer flexibility. They can be accessed from anywhere at any time, so there's no need for planning around busy schedules and coordinating with the school to set up transportation, meals, and chaperones. Instead, thanks to their convenience, educators and their children can explore various topics and exciting destinations at their own pace.
Field trips can be costly for schools, educators, and parents to plan and execute. However, virtual field trips are more cost-effective since they don't require travel or accommodations. Whether finances are an issue for the school or the family, virtual field trips remove those limitations and bring an educational adventure directly to the children. Families don't have to face the burden of not being able to afford to pay for a trip, and their children don't have to miss out on a fun learning opportunity.
Another benefit of virtual field trips is that they allow children to explore new places and topics in detail. Whether it's a zoo or a museum exhibit, they can engage in in-depth activities related to the destination. Through this immersive learning experience, they can get and stay engaged in the topic, gain a deeper understanding, and even improve their academic performance.
Virtual field trip examples
There are many options for exciting and engaging virtual field trips. Some examples include: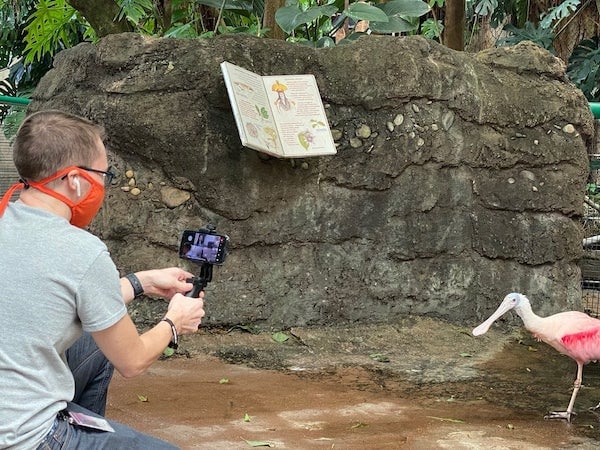 How to plan a virtual field trip
If you want to bring thrilling and engaging experiences to your children in the classroom, then it's time to plan a virtual field trip. You can easily integrate them into your lesson plans as an extension of your activities and to bring excitement to the topic. Some tips for planning and structuring your virtual field trip include:
Connect the trip to your curriculum
Ensure that there's a clear connection to the lesson and goals to create an experience that's meaningful and relevant. For example, a virtual zoo field trip is a good match if you're teaching a unit on animals.
Reach out to the museum or park directly
If you have a place and topic in mind for your virtual field trip, don't hesitate to reach out to them to see if they're willing to talk to the children virtually about a specific topic.
Prepare accordingly
To introduce the field trip's topic to the children, create an activity beforehand. This will give them some background knowledge before diving into the virtual experience. For example, the National Park Service has worksheets on its website that children can complete before virtual field trips.
Additionally, while these trips may not require you to leave the classroom, keeping families in the loop about upcoming virtual field trips is still a good idea. While a permission slip may not be necessary, you can include information about the trip in messages to families or a monthly newsletter. A tool like brightwheel's communication feature offers an easy-to-use solution for messaging parents and distributing newsletters.
Identify what the children need to know
Before the virtual field trip, determine what knowledge the children should gain. Come up with a list of questions they can ask if there's a live expert during the trip. You can also have the children complete a KWL chart to identify what they know and what they want to know about a particular topic before the journey begins.
Discuss and reflect
Set aside time to review the virtual field trip afterwards and discuss what they learned. You can also extend the learning into another lesson or activity. This can also be discussed using a KWL chart to revisit and reflect on their learning.
A fun and exciting trip is just a click away
Now that you know more about planning and conducting a virtual field trip, it's time to bring the experience to your classroom. Whether you're pressed for time or don't have the resources to travel physically, a virtual field trip can take your children on the adventure of a lifetime. It's a great way to teach them while keeping them entertained and engaged.