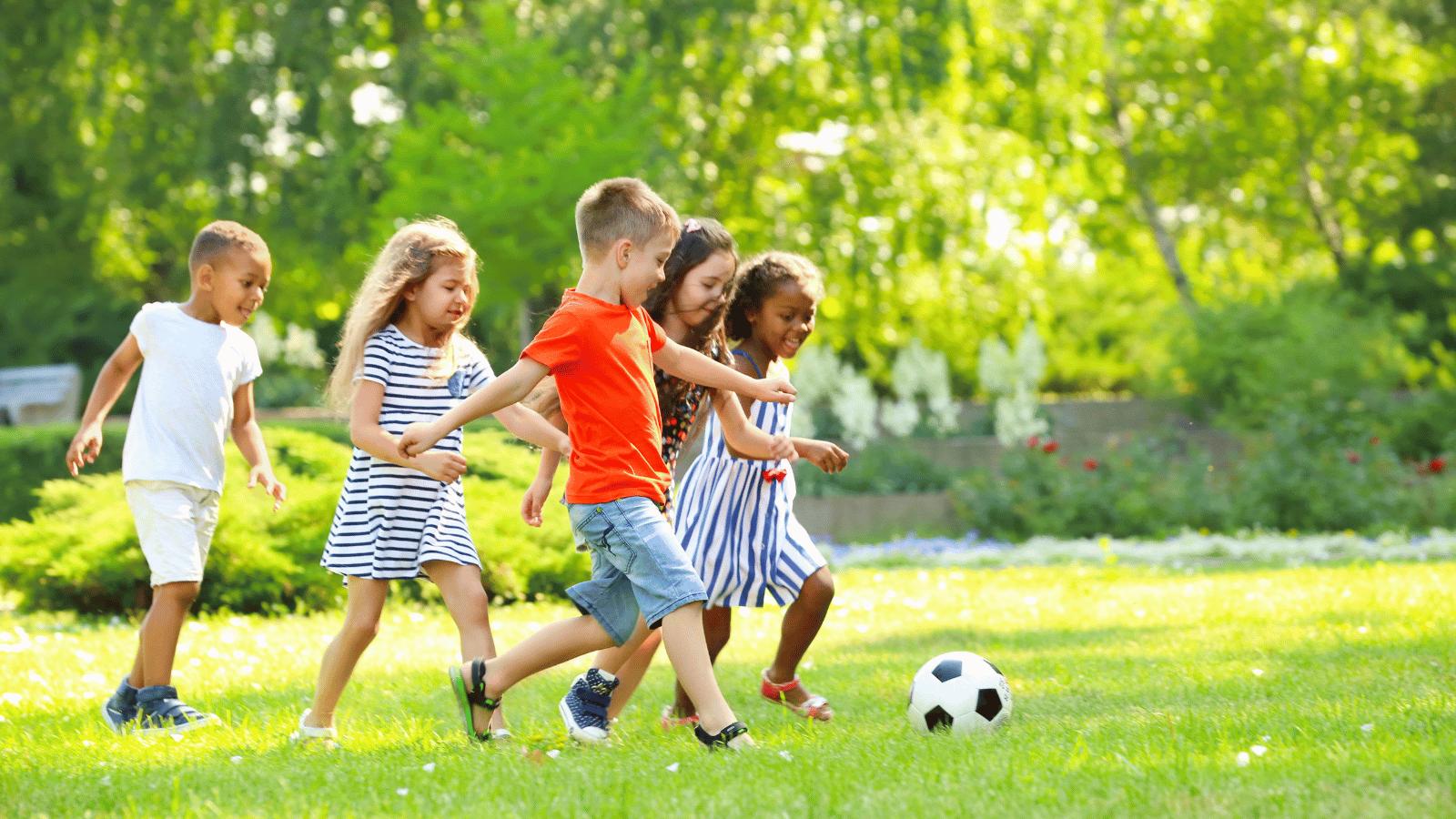 Running a childcare business can be a very lucrative and rewarding career. One of the biggest benefits is the flexibility it offers. You can choose your hours, which families you work with, where you provide care, and more. This also means you can choose different unique programs to offer with your care. For example, many childcare providers choose to offer summer childcare programs to meet the demands of working families who need child care options year-round.
Demand for summer child care
As with any successful business, childcare providers exist to meet a demand. For school-aged children, the typical school day, coupled with before- and after-school care provides working families with childcare options. And since two out of three children have working parents, the demand for child care doesn't go away when school isn't in session.
It can be difficult for families to find reliable, engaging, and active childcare programs for the summer months. Even for children who aren't yet school-aged, families may need consistent child care during the summer months or want a short-term summer program to prepare them for school. So, offering summer childcare programs will meet an existing demand.
Benefits of summer programs
Families often appreciate childcare providers being available in the summer months. Going a step above, however, and offering specialized learning opportunities is what can take your business to the next level. There are many great reasons to offer enrichment programs over the summer for you and your business and families.
Boosts your revenue
Child care is a rewarding business with many opportunities to succeed, but increasing revenue will take additional offerings. Summer childcare programs are an efficient way to grow your business because providers can promote them as unique, specialized offerings exclusive to the summer. They appeal to families looking for a fun, new way for their child to be engaged while in child care. You can also charge a higher rate for these programs because they offer more enrichment than regular, year-round child care.
Fosters more consistent business
As children get older and child care is replaced by school, your business may sometimes experience a high turnover rate for the children in your care. To keep your business consistent and growing, it's important to keep up with efforts to market yourself. Word-of-mouth is especially effective for childcare providers because it adds an element of trust and comfort to hear a recommendation from someone the family knows. This is especially important for the first few years of a child's life, where their development is the most important.
Providing an engaging, fun summer program can leave a lasting impression on families who spread the word and children who share with their friends. This can help grow the number of interested families not just for the following summer but for your year-round child care as well. In addition, it's easier to focus on promoting your business to an audience looking specifically for summer activities.
Provides flexibility
Another great benefit of offering summer child care is the flexibility. As you craft activities, you can curate things to cater to a specific age or be adaptable to fit any age group. Families appreciate the different options since you can also offer a variety of time commitments from a few hours to several days. Summer programs even allow you to flex your creative muscles to create many enriching crafts, activities, and lessons for young children. You can create a specialized program in any topic, such as music, numbers and letters, art, or sports.
Offers variety for children and families
Since early childhood is such a major developmental stage, families want to expose their child to various new concepts and information. They want their children to learn and grow as much as possible, engaging all elements of their development. It can be difficult for parents and caregivers to provide this experience for young children, so summer programs can help fill in those gaps. Being able to choose from a wide variety of unique topics or subjects means children can learn something they may otherwise wouldn't have been able to engage with.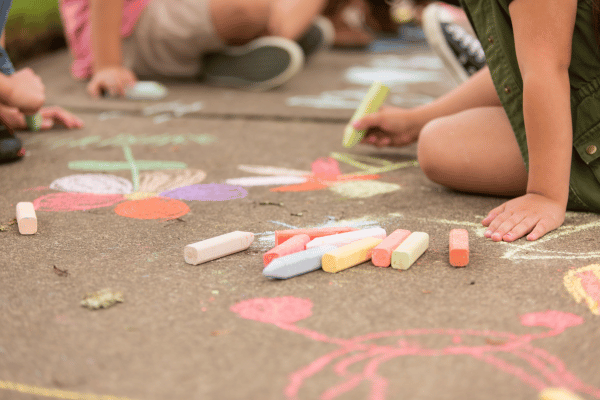 Early childhood business ideas
You may offer a summer childcare program and find that it doesn't benefit your business as expected, possibly because they're limited in time or serve fewer children than year-round child care. Your childcare program is your own, and you can try different strategies to see what is most successful. As you begin exploring new business ventures, you'll need help managing your time efficiently. A tool like brightwheel's center management feature helps you simplify administrative tasks and scale your growing business. Consider some of the below ideas to make your summer program stand out:
Specialized skills camps
For a young child to learn a new skill, they need time and practice. A specialized skills camp offers children the chance to learn a new skill and hopefully master it or have all the knowledge they need to continue practicing at home. These camps can focus on a topic you can easily learn and teach to children or something you have an existing proficiency in. Specialized skills camps can offer lessons in things like swimming, music, academic topics, drawing, problem-solving, and more.
Evening or overnight care
Some families may only need childcare at specific times of the day, such as when they're at work or when another caregiver is unavailable. Or, they may need to travel out of town for a few days on a business trip. For these situations, a family could need evening or overnight child care. Offering child care at these times means you can fill in those gaps in care for families.
Event hosting
Birthday parties are a big deal for children, and sometimes families are too busy to plan them. Hosting events, such as birthday parties or other celebrations, is a great way to utilize your childcare skills, facility space, and existing network of families to expand into a new line of business.
Sell children's products
Creating a product for children or families can also be another way to expand your business as you're already connected with your target audience and are a trusted resource in your community. This could be a wide variety of things, from baby clothing to children's books, and you know from experience exactly what products may be in high demand.
Child transportation service
Some children may split their time between caregivers or family members. Children may also participate in after-school programs, sports leagues, or clubs. They may need transportation to these activities themselves or transportation back home afterward. Offering a child transportation service can fill in a lot of gaps for families with active children.
More than just child care
There are many ways to simultaneously benefit your community and grow your business as a childcare provider. Summer childcare programs can support busy families, keep children engaged when they're not in school, and give you more pathways to increased revenue.