School administration software
The best choice for early childhood education programs.
Overview
School administration software is a necessity for busy preschools and child care programs. With so much happening each day, taking advantage of technology is a must-do task for administrators and directors.
Finding a comprehensive solution that covers all your bases and is easy to implement may seem daunting. Brightwheel is an all-in-one platform with robust center and classroom management functionality coupled with integrated parent engagement tools. It is top rated, highly reliable, and easy to use. From attendance to daily reporting to messaging and much more, we've got your day-to-day covered.
Center administration
Handle all of your back-office administrative tasks such as tracking applications and enrollment, maintaining a student and staff directory, and collecting tuition.
Maintain a detailed staff and student directory tracking certifications, contact details and much more.
Plus powerful and customizable reporting capabilities, from attendance reports to licensing requirements, including immunizations, incidents, and much more.
Classroom management
At the classroom level, manage everything from student check-in to tracking the day's events and maintaining staff to child ratios in real time.
Record and track classroom observations, meals, naps, diaper changes, medications, incidents and more. 
Use a comprehensive, powerful lesson planning platform for weekly and daily planning and measuring child development progress.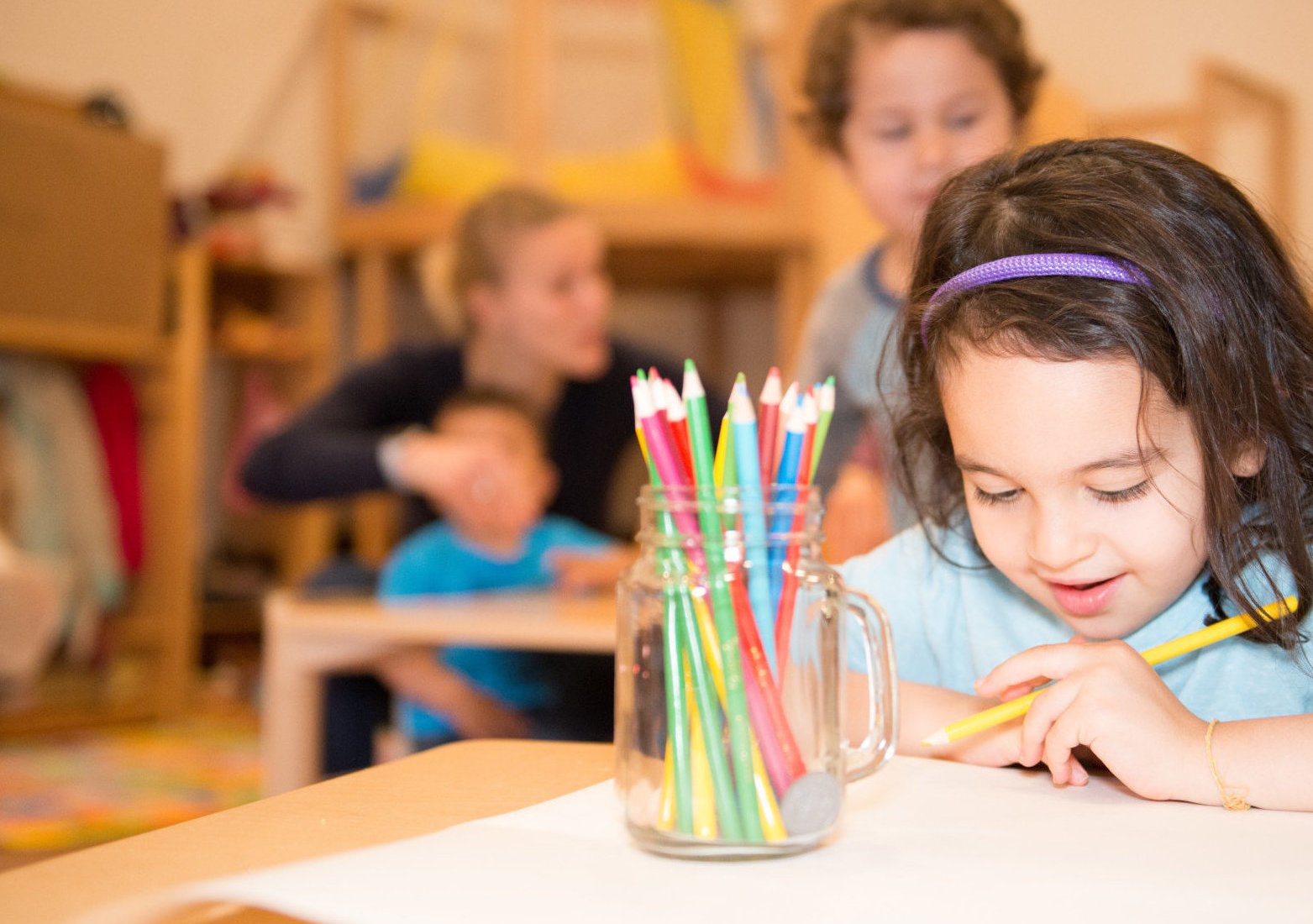 Key benefits
A true all-in-one solution, brightwheel is a school management system that offers a comprehensive suite of functionality. Highlights include:
Further reading
Read more about how using administration software is the right choice for your preschool or child care center.


Testimonials
"Brightwheel is a one-stop app that allows me to run billing, communication, and attendance all in one place."
Selilah, preschool director
"Brightwheel is one of the best, if not the very best, solutions to make my life easier managing my school." 
Mathew, school director
"What won me over was the support team and brightwheel's overall commitment to giving our school the platform we wanted."
Anna, school administrator
Ready to take the next step?