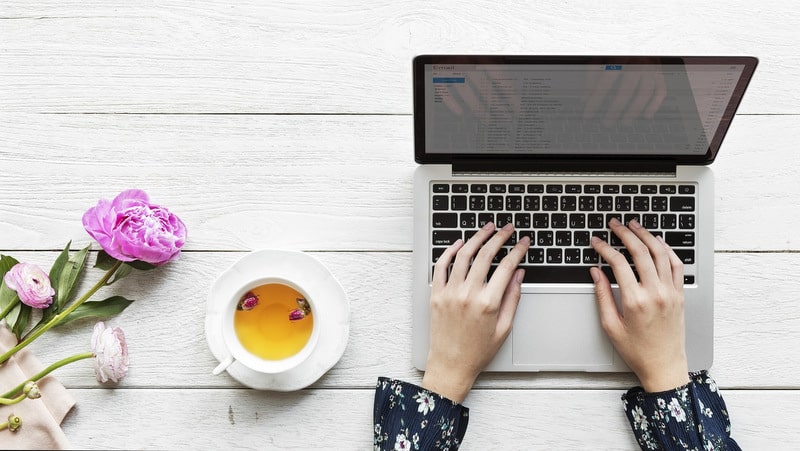 If you're like most hardworking early childhood education administrators, your business has historically had you drowning in paperwork. Between attendance rosters, daily sheets, incident reports, immunization records, and payroll, your office is likely full of file cabinets and bookshelves stocked with 3-ring binders.
Making the shift to school administration software seems like an easy call, but deciding which tool is right for you will be a harder decision.
Is it really going to save money? How long will it take to implement? How hard will it be to train staff and families? What will licensing say? Is it safe to store information in the cloud?
We've gathered some expertise based on countless conversations with directors and business owners who were once in your position, deciding which school administration software to choose. We've outlined the most important areas of evaluation to consider:
We've also included a handy "software scorecard" below, so that you can make this important decision on your own. The software you choose is going to be in the hands of every staff member, every parent, every single day. It's time to take a deep breath and do some research.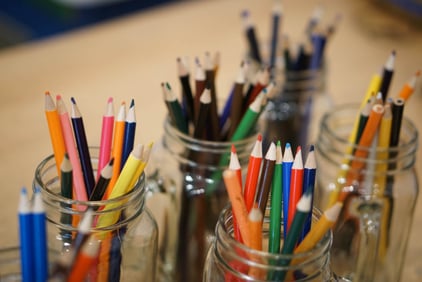 Features
Where are your administrative pain points today? What features would help streamline your business? Attendance tracking? Billing? Lesson planning? Automated daily sheets? Parent communication? Assess your needs and really think about what's most important to you and your program.
Questions to ask:
What are mission-critical features?

What are nice-to-have features?

How often are new features added to the platform?

Do the features replace existing tools I'm using?

Is the company open to my feedback or feature requests?

Does it meet my licensing requirements?
Technology
These days apps are a dime a dozen and can come and go in the blink of an eye, so it's key to take a look under the hood when it comes to quality technology. Bottom line: Good technology can save you serious time and money, but bad tech can cause all kinds of headaches for you, your staff, and families. It's important to understand as much as you can about how the product is built and how it works.
Questions to ask:
How modern is the technology?

Is it cloud-based?

What are the hardware or device requirements?

Does it work with my existing tech or devices?

How often is the software updated?

Does it have a web-based interface for easy updating on a desktop or laptop?

Does it have a mobile app for teachers and families?

Are the apps real apps, built from the ground up in iOS or Android, or are they HTML websites, which are slower and less secure?

How reliable is the platform?

What is the uptime percentage?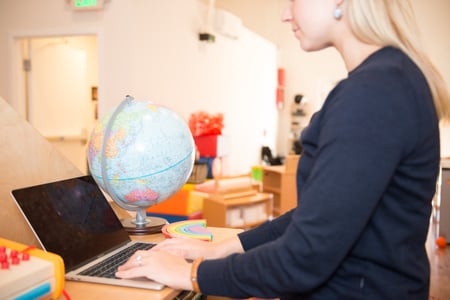 Security
This is arguably the most important factor. Ensuring the security of your center doesn't stop with the physical safety of your facility or the little ones in your charge. With any software, the security of your children's info—not to mention your billing and licensing records—is a top priority. The platform you choose should go to great lengths to make sure everything is rock solidly secured.
Questions to ask:
Is the data stored locally or cloud-based?

How is my data backed up?

How is my data encrypted?

How is my billing info protected? And my families'?

Who has access to my data?
Ease of use
Do you have a spare week or two to learn, practice, and roll out a new technology? Of course not! You also probably have a range of tech savviness on your staff and with your families. You need software that is very user-friendly and intuitive, and that can be implemented quickly. One thing to note here is that you shouldn't buy any new software without testing it out yourself first. Some companies will offer you a live demo, but watching an expert use software isn't the same thing as actually getting into your own hands and giving it a test run.
Questions to ask:
Is there a trial or pilot period?

Can I try before I buy?

How intuitive and user-friendly is the design?

How much time does it take to learn how to use?

How much time does it take to get up and running?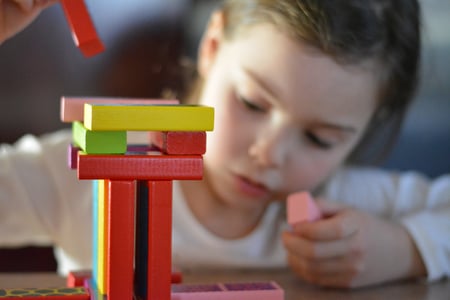 Customer support
If something goes wrong or you have questions, who will help? With even the best software, you're bound to need assistance from time to time. Given how busy your days are, you'll want to be able to access the help you need in a timely manner when you need it.
Questions to ask:
How do I reach customer support? Phone, email, chat?

Are there training and support materials available?

Are there video tutorials?

How big is the customer support team?

Is the customer support team in-house or outsourced?

What are the customer support hours?

What's the average turnaround time when I need customer support?

Does the customer support team have experience in early education?

Will the customer support team offer support to parents and families as well?
Company
In the modern era of new apps popping up every day, it can be risky to rely on technology from an unknown company without a proven track record. While it's true that good software could come from anywhere, the most-trusted tech innovations in any industry are built by seasoned professionals both on the engineering and the business side.
Questions to ask:
How big is the company?

How long has the company been in business?

Where is the headquarters located?

How many engineers does the company employ?

Are the engineering and product development teams in-house or outsourced?

Is the company backed by trusted investors?

How widespread is the software usage?

Does the company have a good grasp of early educators' needs?

What is the company's mission statement?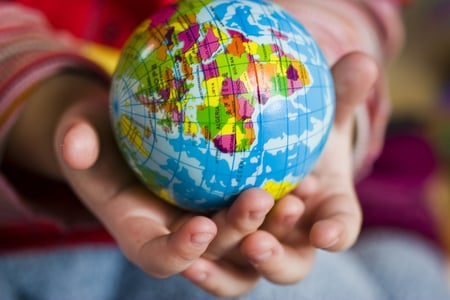 Reputation
These days everyone crowd-sources recommendations for everything from restaurants to dentists, and software is no exception. What do other businesses and early ed programs say about the software? What do parents and families think? Do your research and read the reviews yourself, don't just rely on what the company says about itself.
Questions to ask:
What do iTunes app store and Google Play store reviews say?

How many reviews does the platform have? How far back do reviews date?

What do other schools and parents in my area say about this company?

What do the Capterra reviews say? (Capterra is the "Yelp" for software.)

Does the company have customer stories to share?

Can I speak to others in my area who have implemented it?
Price and affordability
Obviously running a business or a center means you are budget conscious. Some tools cost more than others, and when it comes to software the old adage "you get what you pay for" is 100% true. If something is priced too low, you should be suspicious of the quality. Along the same lines, if something is always on sale or deeply discounted, you should wonder why. On the other hand, you don't want to be nickeled and dimed as you adopt a new technology, and would like to know up front what the costs will be for full implementation.
Questions to ask:
How is the software priced? Per student? Per staff member? Per classroom?

How is software billed? Monthly? Annually? One-time payment?

Are there any one-time or annual costs?

Are there any setup fees?

Are there license and/or support costs?

If processing tuition through the platform, what are the associated fees?

Do you have to pay for new feature upgrades in the future?

Is the price point too low? Too good to be true?

What are the contract terms?

What's the cancellation policy?
While this is not meant to be an exhaustive analysis of this important buying decision, it should point you in the right direction as you're evaluating all of the options out there. Once you've thought through your needs and gathered a short list of software choices, we suggest you download this scorecard to make your final decision. (We also have a printable version here.) The more work you put into this decision, the better the chance that you will choose and implement a high-quality software solution that your families and your staff deserve. Your reputation and the quality of your program depend on it!