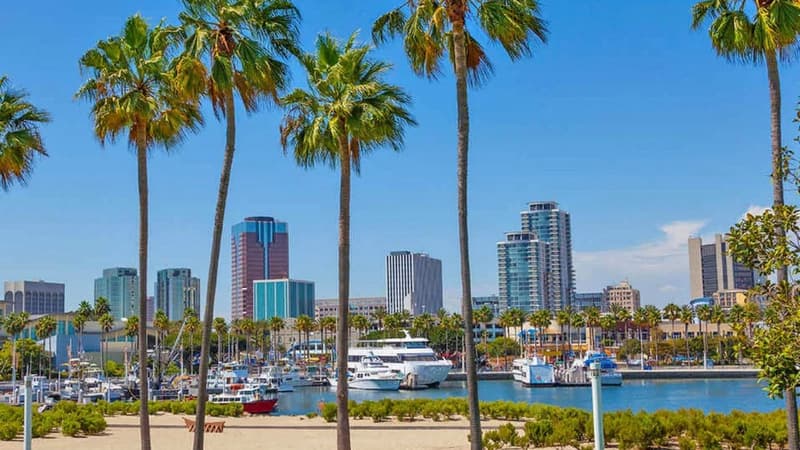 We're excited to be headed to Long Beach, California next week for NAEYC's Professional Learning Institute! We love connecting with early education professionals from all over the country and catching up on all of the latest research and industry trends.
But most of all, we get so energized from connecting face to face with our customers, and always come away with a deepened respect for the important work happening in early education settings around the country.

Please drop in and see us at booth 529! Don't miss the opportunity to enter our raffle for the chance to win a Target gift card and other prizes. Our team will be on hand to show off new features of our platform and to offer advice on how the right software can support your center or classroom. You can also schedule some time with a product expert, please sign up here.
NAEYC's got some great travel resources on their website if you're making the trip to Southern California. They've also organized a Facebook group where you can connect with other attendees to coordinate travel plans, if you're interested. And if you're arriving early, there are some terrific pre-Institute sessions you can attend, covering everything from accreditation to STEM for early childhood settings.
We hope to see you soon! If you can't make it, you can still follow all the institute happenings on social media, we'll be posting using the official hashtag: #naeycINST. If we'll miss you in Long Beach, we sure hope to see you this fall in Nashville for NAEYC's 2019 Annual Conference! (Early bird registration is now open, so why wait?)