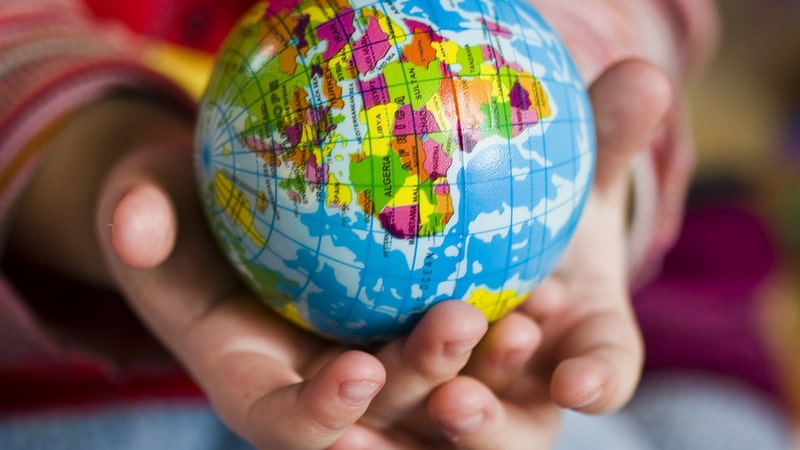 We are thrilled to announce that brightwheel has been selected as a member of the Fall 2017 Ignite cohort at NewSchools Venture Fund.
Brightwheel is one of 15 companies selected for NSV's Ignite Early Learning Challenge with a focus on improving outcomes in this critical sector. NSV works to bridge gaps in areas of education and technology.
Before the launch of the Early Learning Challenge, brightwheel conducted market research – including conversations with educators and researchers across the country – to learn more about challenges and opportunities related to supporting students in pre-kindergarten through second grade. Many said technology has the potential to support young students' development, primarily by increasing access to high-quality early learning opportunities supported through authentic relationships with caring adults and peers.
Our team is grateful for and energized by this recognition. We are also excited to join this cohort of companies who share our vision of reimagining early learning with technology. But most of all we are thankful for the opportunity to continue our daily work focused on constantly improving the lives of children, families, and educators across the country.
Brightwheel is an easy-to-use app for preschools, daycares, and families. Download it today and get started!