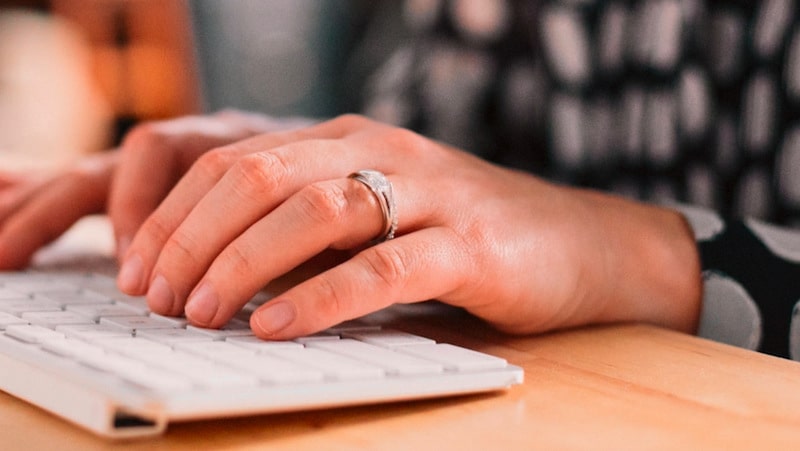 Daycare technology has come a long way in the last few years but the options can feel overwhelming. Fortunately, we've done a lot of the legwork for you and complied a list of the top 5 online tools for child care professionals in 2019.
Wix: Build a beautiful DIY website
You know your daycare needs a website, but you can't afford a professional web designer and you don't have time to build one yourself, let alone maintain it. Enter Wix, a cloud-based website platform that allows you (yes you!) to easily put together a pro-looking website--absolutely no coding skills required. Oh, the best part is that they even offer a free version.
brightwheel: Manage your daycare like a pro
Here's a big idea: Why not use specially-built daycare software to streamline all of your administrative tasks?
Have you ever wished there was a simple way to communicate on a day-to-day basis with your families? Enter brightwheel, an easy-to-use daycare management software and app that will help you manage your daycare center and stay in touch with families. Your staff will use brightwheel for recording and tracking daily events and activities, and parents get real-time updates delivered to their mobile device throughout the day. Brightwheel is a powerful daycare app that also offers secure, digital check-in/check-out, and an automated paperless billing system. This is a great way to keep your families looped in on daily activities. This tool will keep your parents happy and simplify your management tasks. That's a win-win in our book.
Google Drive: Store documents in the cloud
While we're on the subject of going paperless, we can't discount the power of Google Drive. This free cloud storage tool has endless uses, from creating documents, notes, and presentations to collaborating on a spreadsheet. With 15GB of free storage, Google Drive is the ideal technology to use to complete all of your daycare center's professional tasks and have it all stored safely in the cloud.
Mailchimp: Send automated email blasts
The more child care and daycare providers communicate with current and prospective families the better. We recommend Mailchimp, a simple email marketing tool that allows you to send automated email blasts to groups of people--parents, prospective families, or even to your staff. Mailchimp is also a great way to get a classroom or school-wide newsletter to your families.
Agnitus: Create an interactive learning experience
If you're lucky enough to have technology in your daycare classrooms, this award-winning learning app is for you. Agnitus is an immersive child care curriculum covering a bevy of topics including math, reading, and writing. Kids build basic skills, working their way through a series of books, activities, and interactive games. Report cards track their progress and the reporting tools give you valuable learning insights.
Brightwheel is everything you need for your preschool, child care or daycare center, in one simple app.

Download it

today!