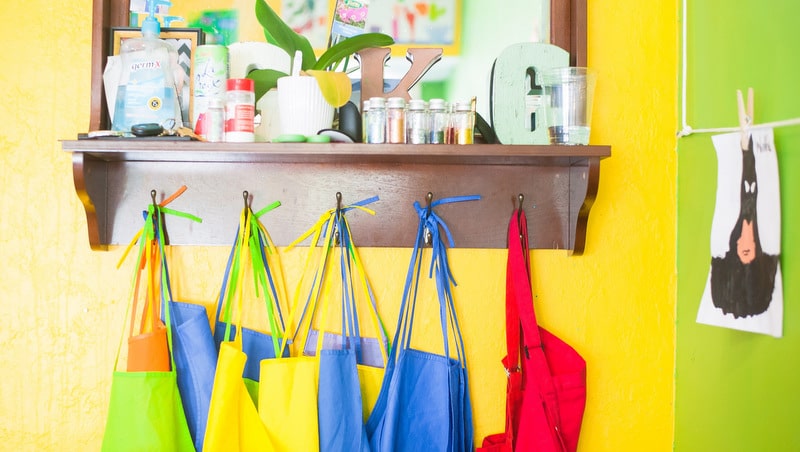 The flowers are finally blooming, days are getting longer, and trees are filling out with some nice, green foliage. Spring break has come and gone, and end-of-school projects are right around the corner. Where did the first few months of the year go?!
Summer is a season that looks different from school to school. Whether you're taking a well-deserved break on a sandy beach, or if you're gearing up for fun summer programs and camps, this is the best time to set your center up for success well before the crazy back-to-school season in August and September.
As a brightwheel premium customer, we recommend knocking out some of these account management items early, so you and your staff can have fun in the sun and be organized for your new and current families!
Managing all of the above housekeeping tasks during the summer will help you spend more quality time with your students and parents once the new school year is underway.
For more tips and tricks on how to best manage your brightwheel account, contact us at support@mybrightwheel.com as we'd love to recommend some strategies specific to your business!